We are looking for fantastic colleagues to join our mission to be the leader in our industry.
As a Mixer, you will be responsible for batching and mixing combinations of ingredients together following the product recipe and production schedule
Ideal Candidate –
We are looking for someone who has a good level of physical fitness as you'll be busy all day, good attention to detail and confidence in accurately completing paperwork.
About us and why work for us –
We are one of the largest suppliers of prepared vegetables and stir fry into retailers in the UK.
We are experts in manufacturing and are proud of the investments we have made in our production facility over recent years.
We are excited to continue to develop and expand our teams as we grow and have several exciting job opportunities available across different departments.
We offer progression opportunities and additional training for the right individuals who are willing to learn, as well as a number of additional colleague benefits. These include uniform, life insurance, shopping discounts, employee assistance programmes and health care scheme. Find out more here.
£12.50 per hour. *Pay rates effective from 31st December 2023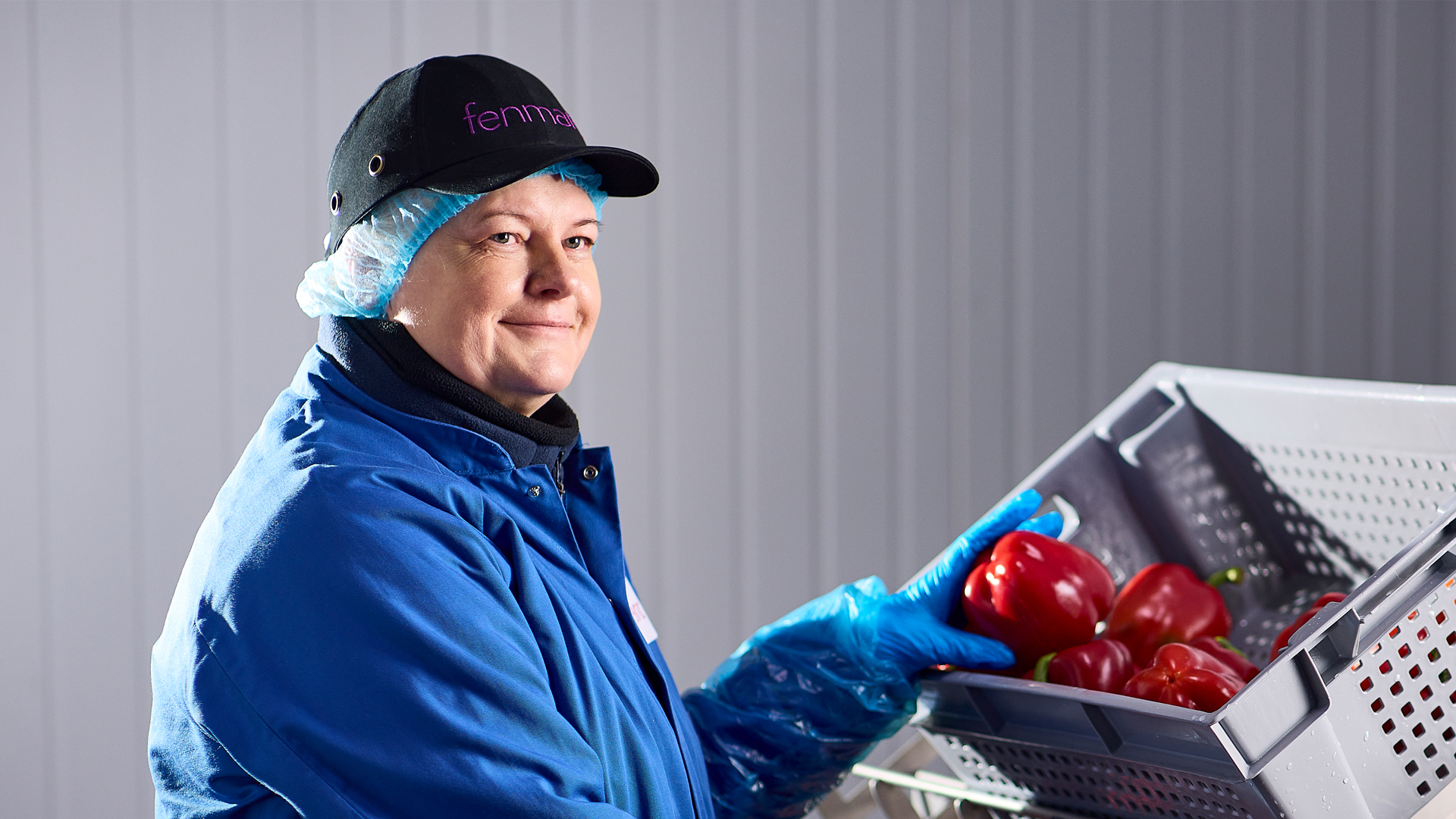 Fenmarc is a really great place to work and offers good working hours.

Reda,

Production Operative