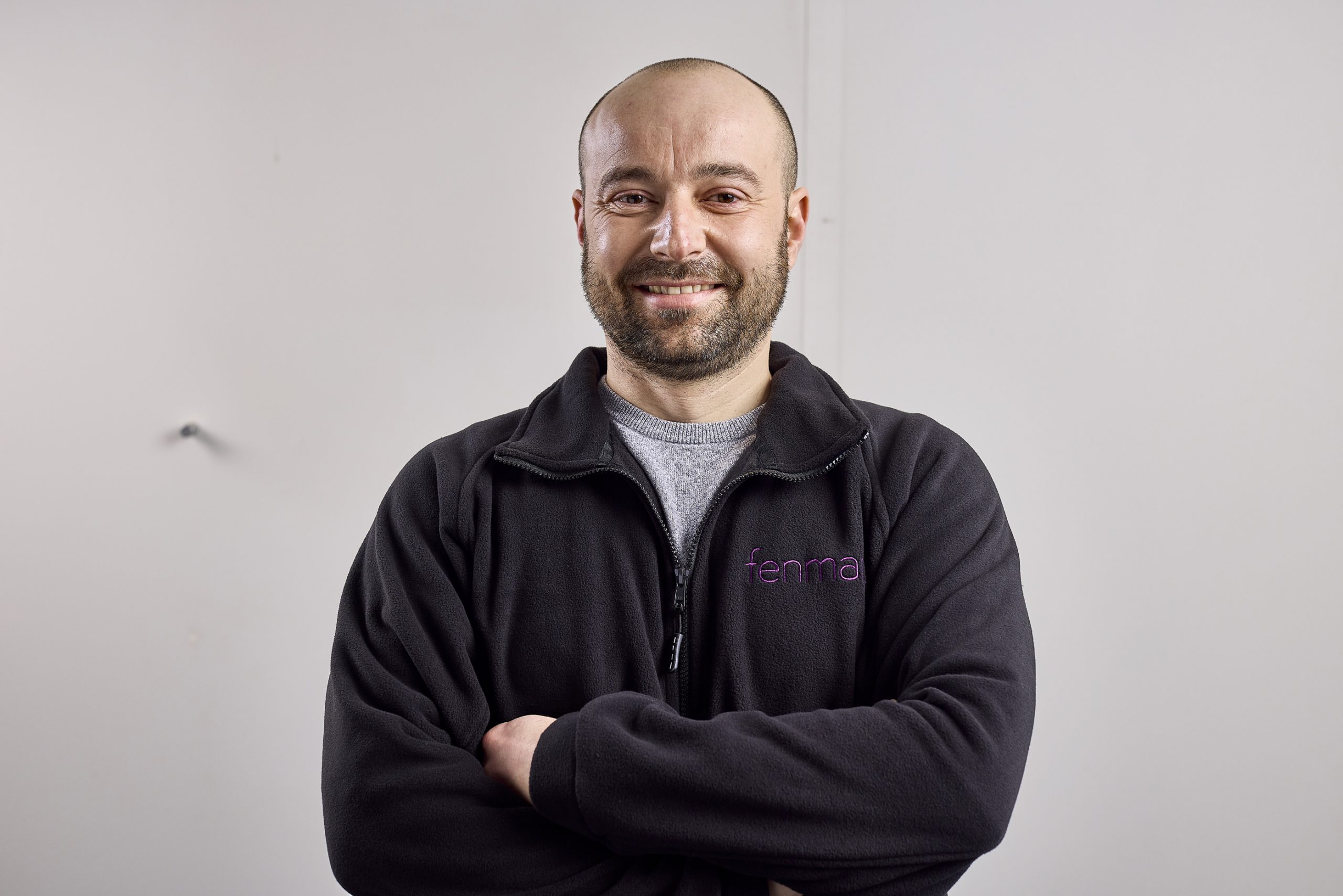 My role at fenmarc is Red Shift Leader. I've been in this position since 2020, after three years working as High Care Area Leader.
Every day is different but normally I start my day reviewing emails, prioritising which need responding to first. After checking my emails I will look at the daily labour cost report from the previous production day and get ready for the DOR meeting which takes place every day at 12pm. There we discuss health and safety, the service level, labour costs and review all actions. Once per week I have a 1:1 with my manager and then I have meetings with my area leaders. Some days I hold interviews as well when my leaders aren't able to attend.
I enjoy my job because I like working with people. I can support my team and also they know if they have problems they can always come to me. If my shift performs well then I know I'm doing a good job.
Outside of work I like spending time with my family. I have two children aged 8 and 11 years old and we're doing lots of travel, exploring the country.