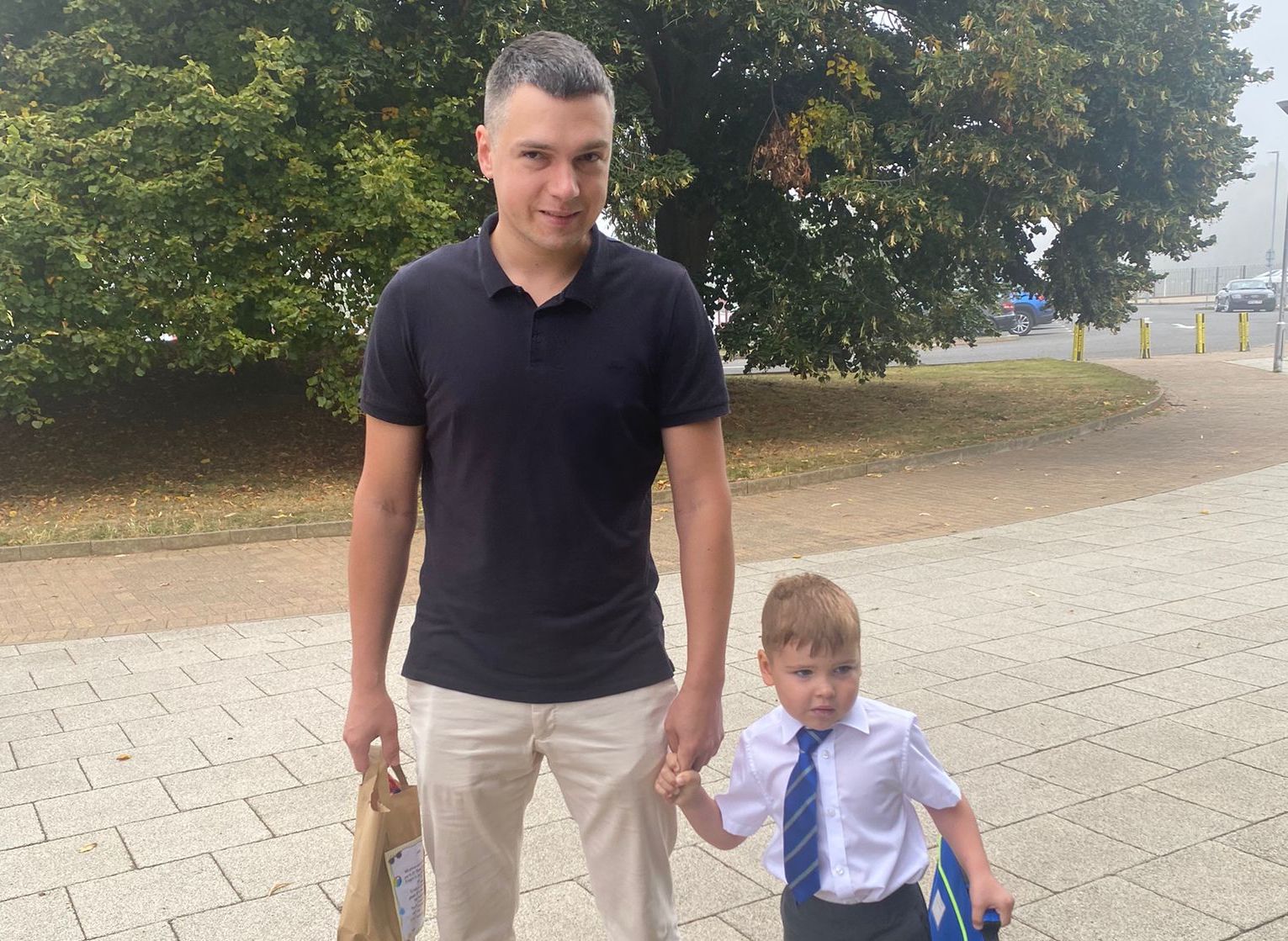 This week, two of our colleagues – Sarah and Paulius – both took a paid day off work to take their children to school on their first day.
We know that a child's first day at school can be nerve-wracking day for children and their parents which is why we allow any of our colleagues with a child starting school to take a paid day off on their first day. We want to help families experience that special day in a stress-free way and this is a small thing we can do for our colleagues which can make a big difference.
Find out more about all the other benefits we offer our colleagues here.