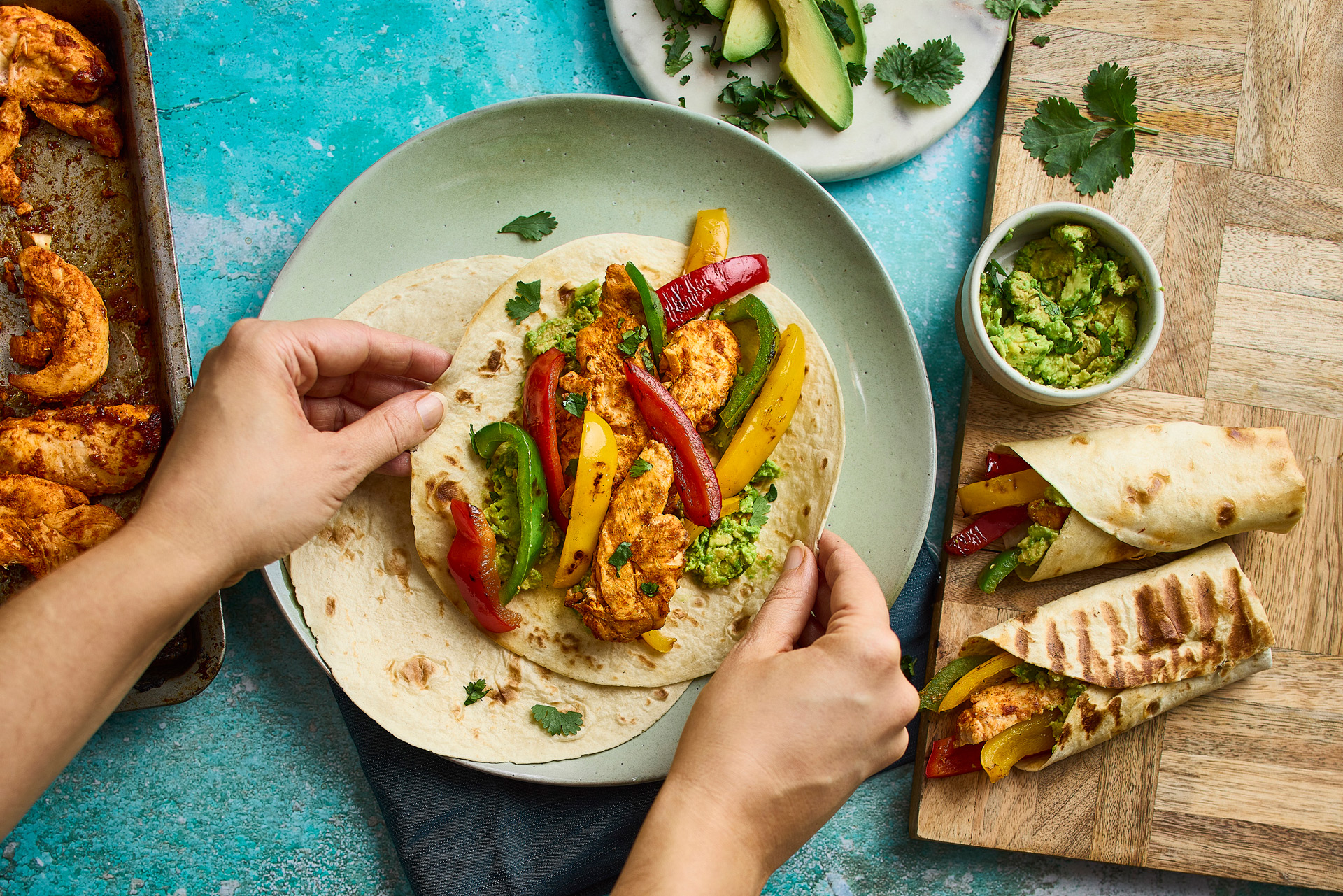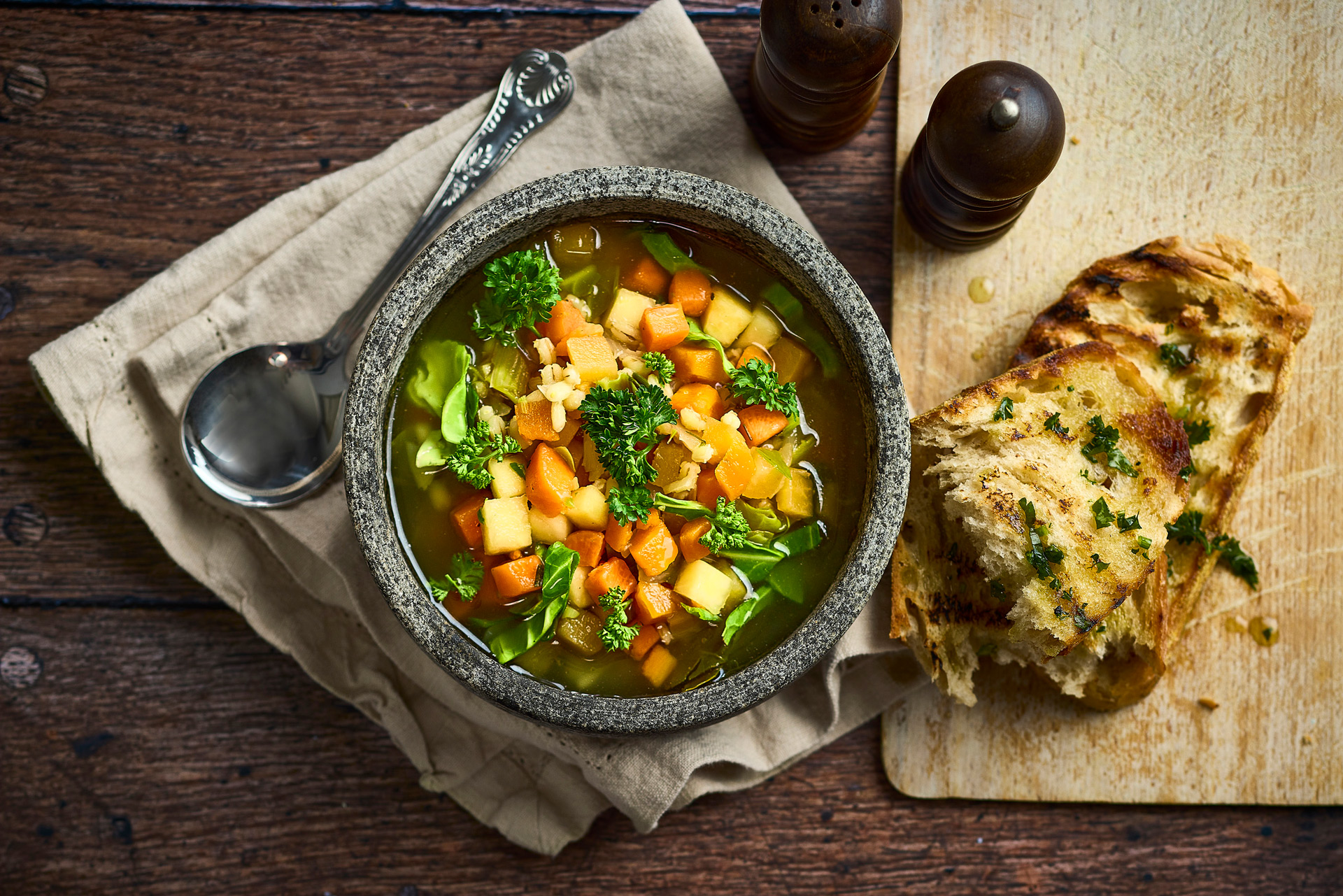 We love to innovate, create, prepare and pack products that delight and excite
We're always finding new ways to improve taste, value and quality, as part of our drive to produce great food which lights up mealtimes. Our experienced teams are continually working, experimenting, testing and trialling to bring new tastes to the table that will become family favourites.
insight and category analysis
The process starts with category insight. We dig into market trends and data, getting a full understanding of what consumers really want. We extract all the useful insights and knowledge for our sales team, development team and retail customers, giving us a category-led approach to developing products.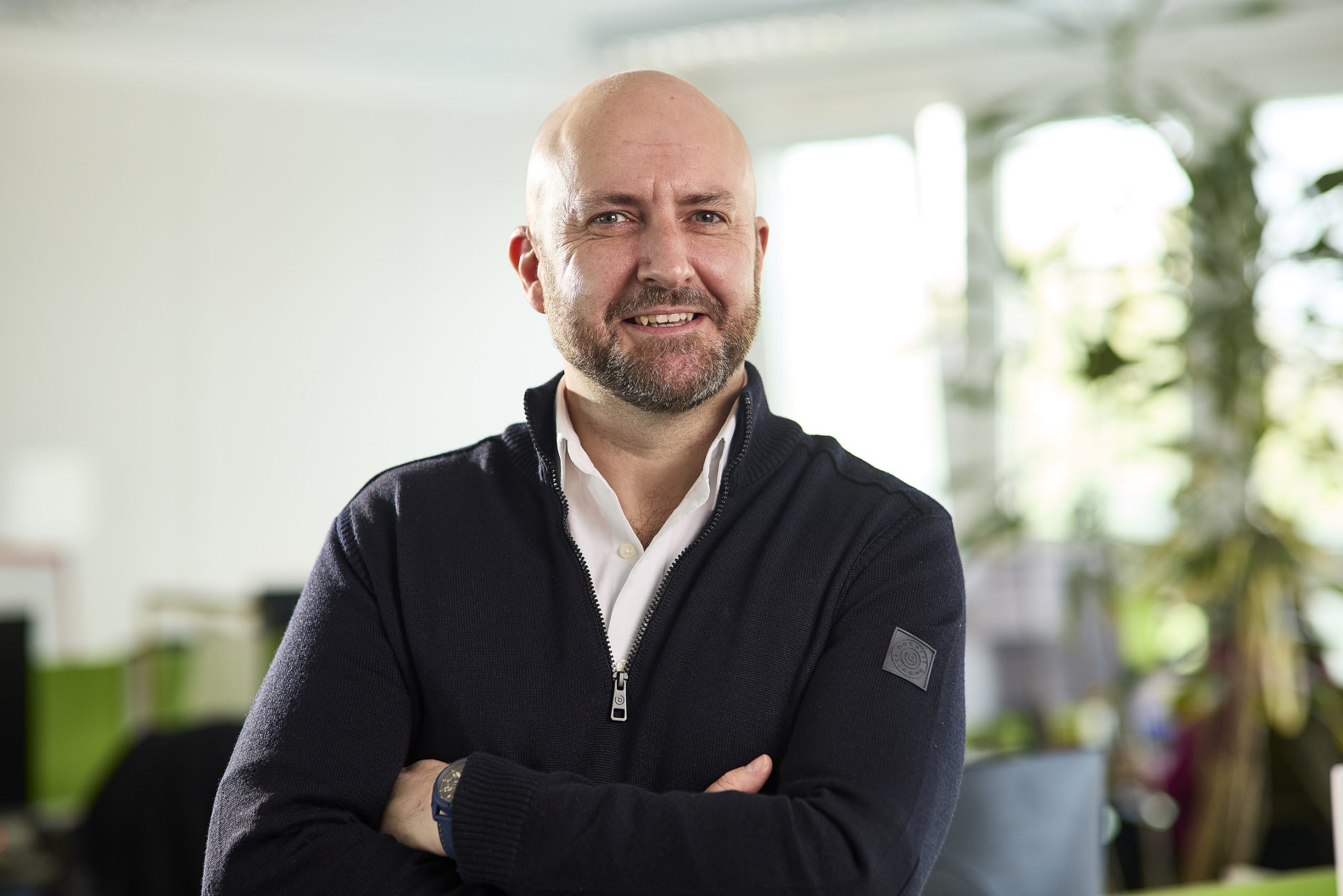 product development
Once we have the insights we need, our development team can set to work creating the products.
This stage usually begins by combining a customer brief with insight from the category team to develop the project scope. We also have unique access to award-winning chefs in our sister hotel group, so we call upon them as part of the process too.
Once we've a clear idea of what we want to achieve, the team will start creating recipes and developing products for testing.
testing and refining
Before we reveal products to the customer for the first time, we get other teams involved, including technical, procurement, manufacturing and finance, so we know we're presenting our best work.
Products often go through several rounds of development with our customers before they're finally approved for launch. We pride ourselves on being really agile in this process, being able to turn requests around really quickly to keep to tight deadlines.
Once a product is approved for launch, the process team takes over. They work closely with our manufacturing, procurement and technical teams, running trials through the factory to ensure everything is perfect before we launch the product.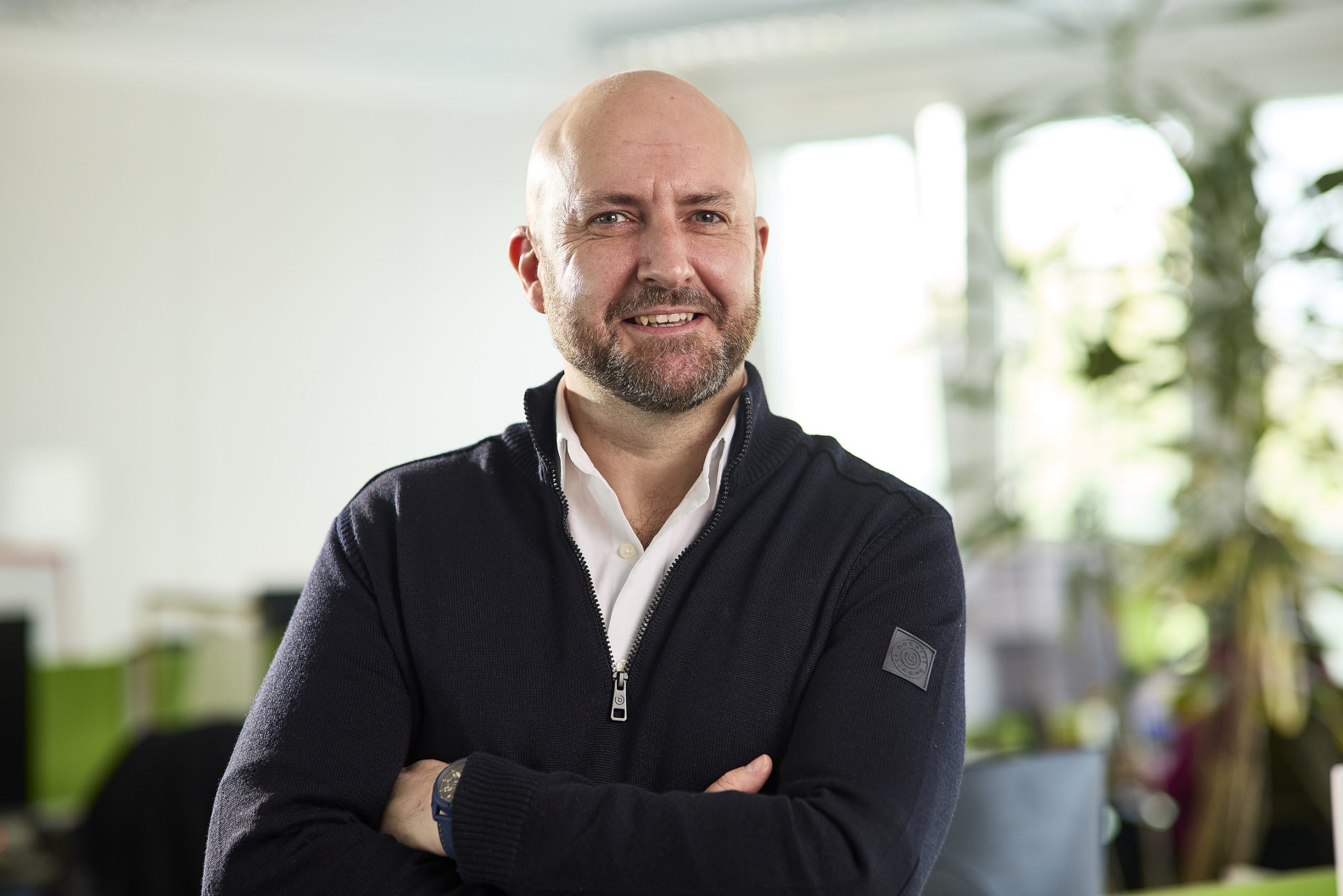 From day one of joining fenmarc I quickly got the sense that colleagues really matter, no matter who you are or what level you operate, this is something I've rarely seen in previous roles.

Simon,

Category Manager
get in touch
Use this form to contact us and one of our friendly team will get back to you as soon as possible