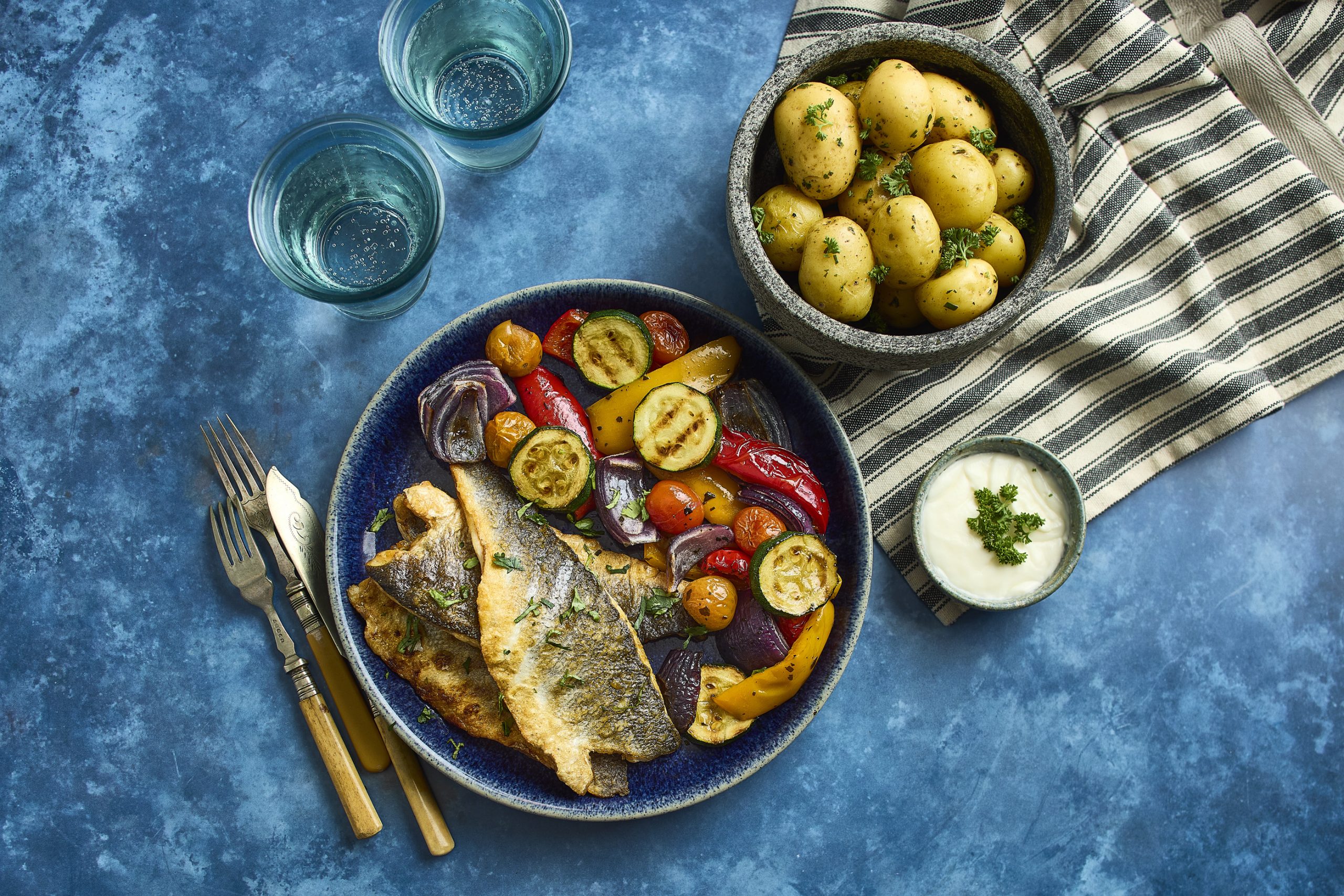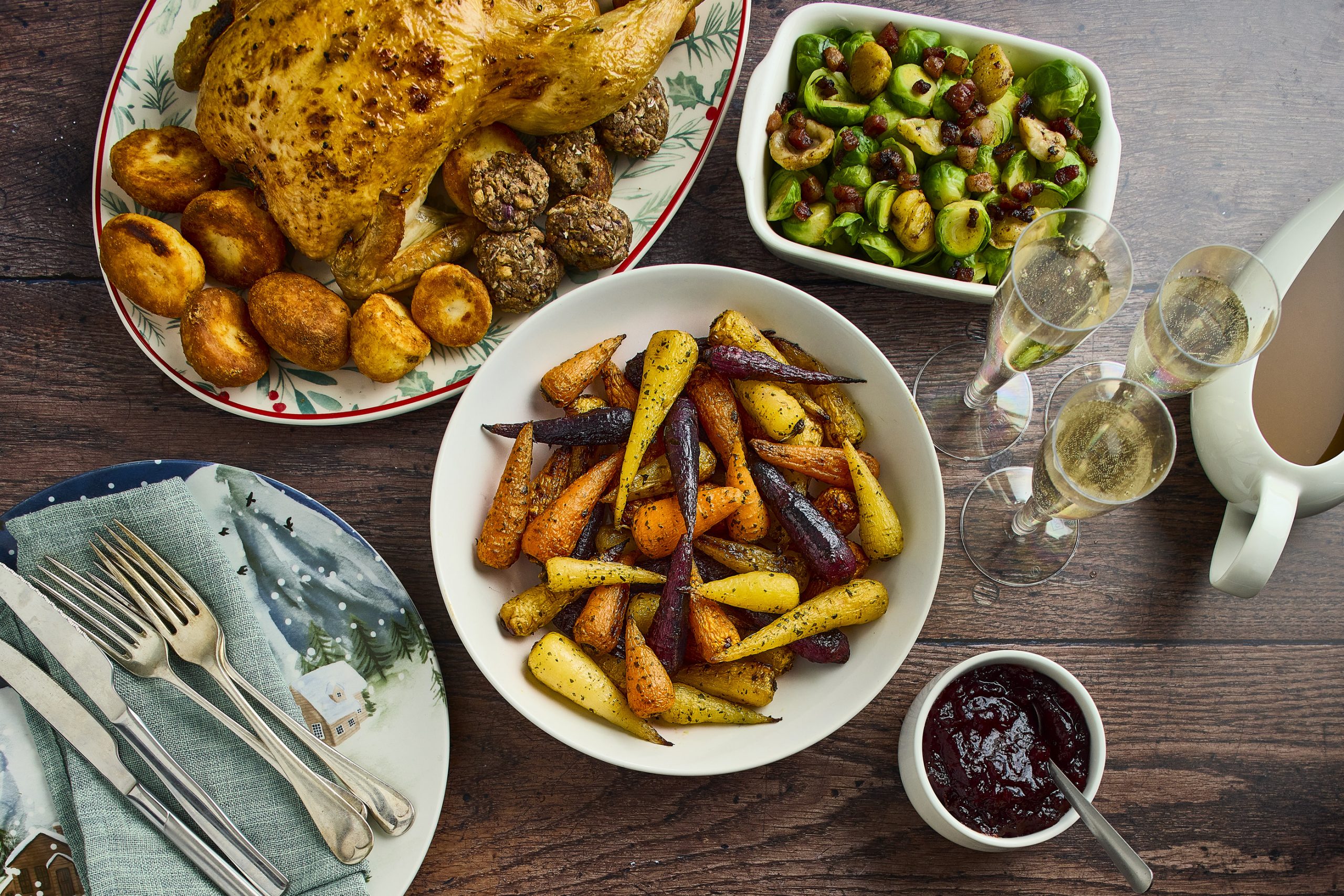 We love to innovate, create, prepare and pack products that delight and excite
We're always looking for new ways to improve taste, value, quality and ultimately, the consumer experience. We produce a wide product range from single veg bags through to stir fry veg and added value, and our flexibility allows us to develop unique products, so we work closely with you to produce the exact range you want for your shoppers.
veg bags
This is where we started back in the late '90s and these convenient packs are still the heart of our range today.
Our state-of-the-art packing lines can accurately weigh three different components into the packs, and each of these three components can be a single ingredient or a pre-mix, so it's easy for us to create more complex combinations. And we're able to supply anything from a small single-serve portion of a single ingredient, through to the large, family-sized bags of mixed veg.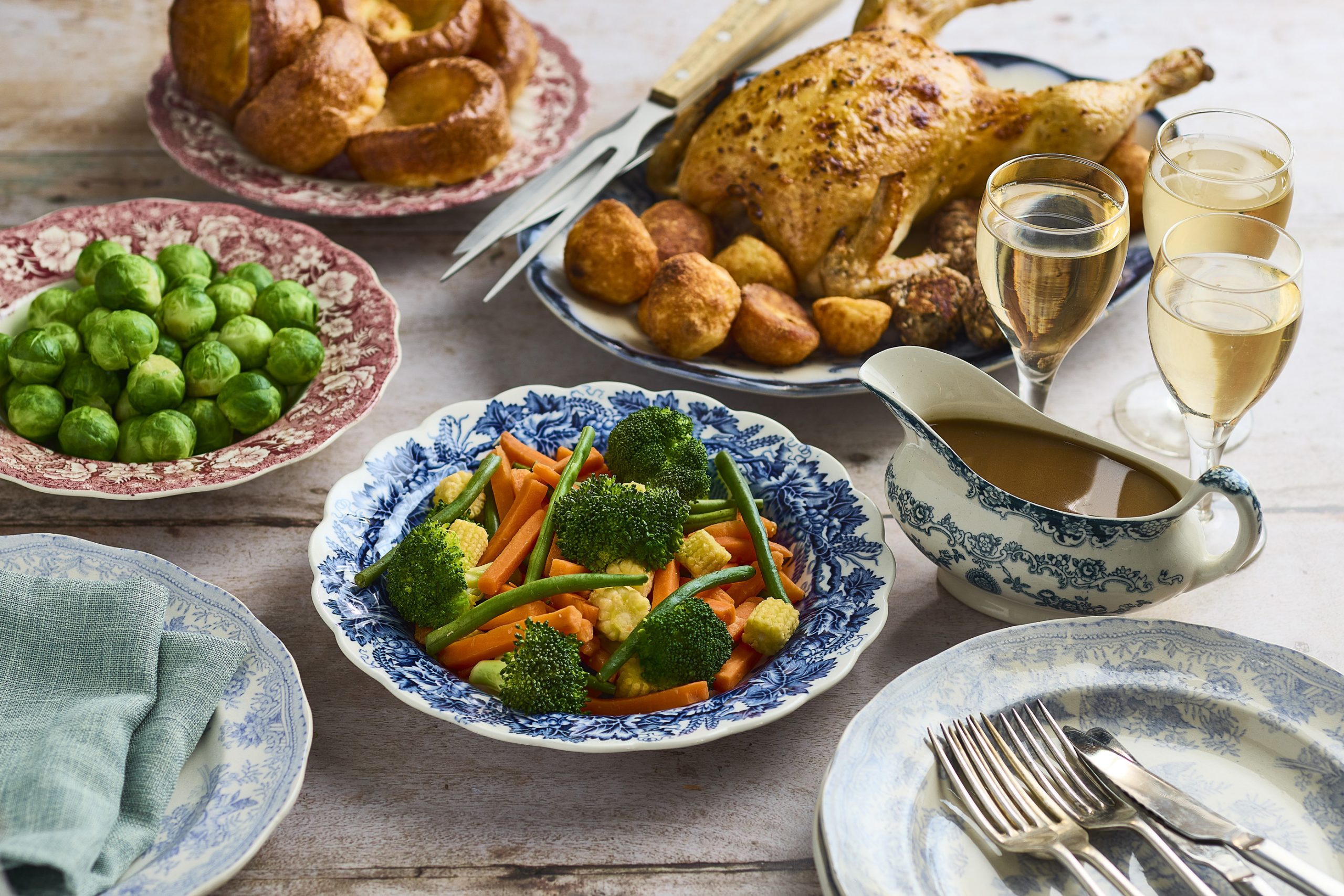 meal kits
A development from the veg bags is our range of meal kits including soup kits and mixes for casseroles and stews. These products often include the addition of herbs and spices to make preparing a meal as quick and easy as possible.
stir fry
We produce a wide range of veg-based stir fry mixes ready to be tossed in a pan for a delicious meal ready in minutes. We've got the capability of packing these in to tray and bag formats.
added value
With this range we step veg up to the next level by using all of our veg expertise and then adding sauces, dressings, oils, coatings, butters or fresh herbs to produce an inspiring meal side or a meal in its own right. These products are usually packed in a tray format ready to pop in the oven or microwave.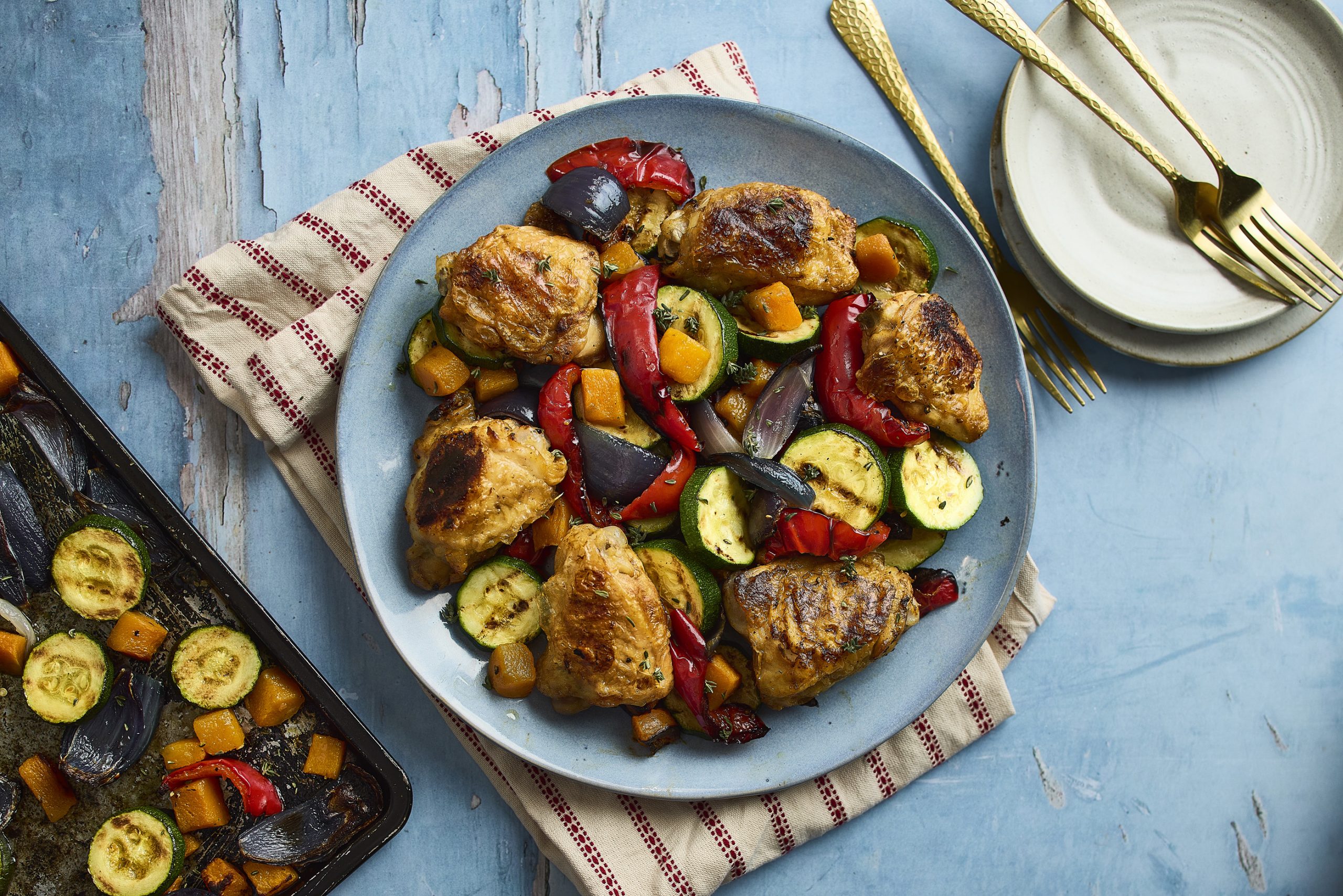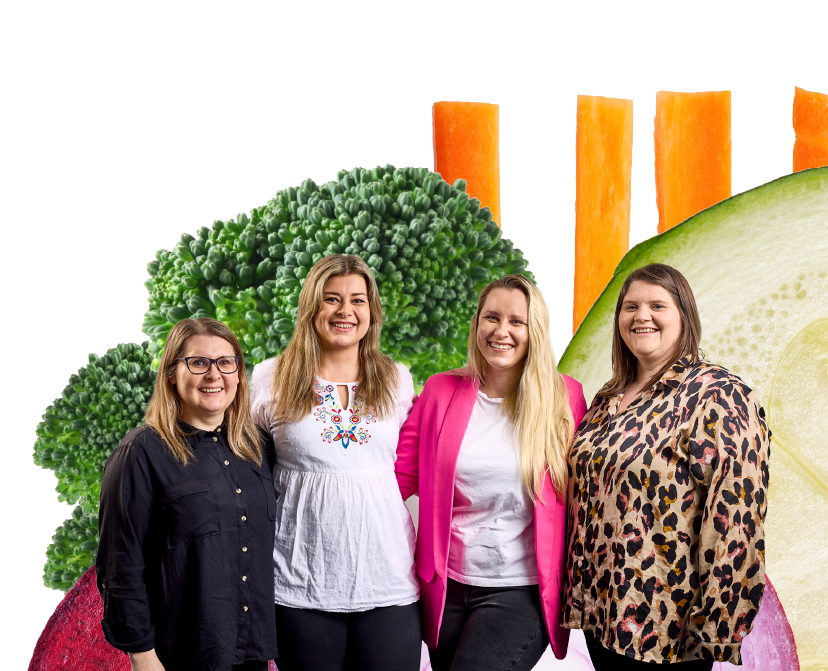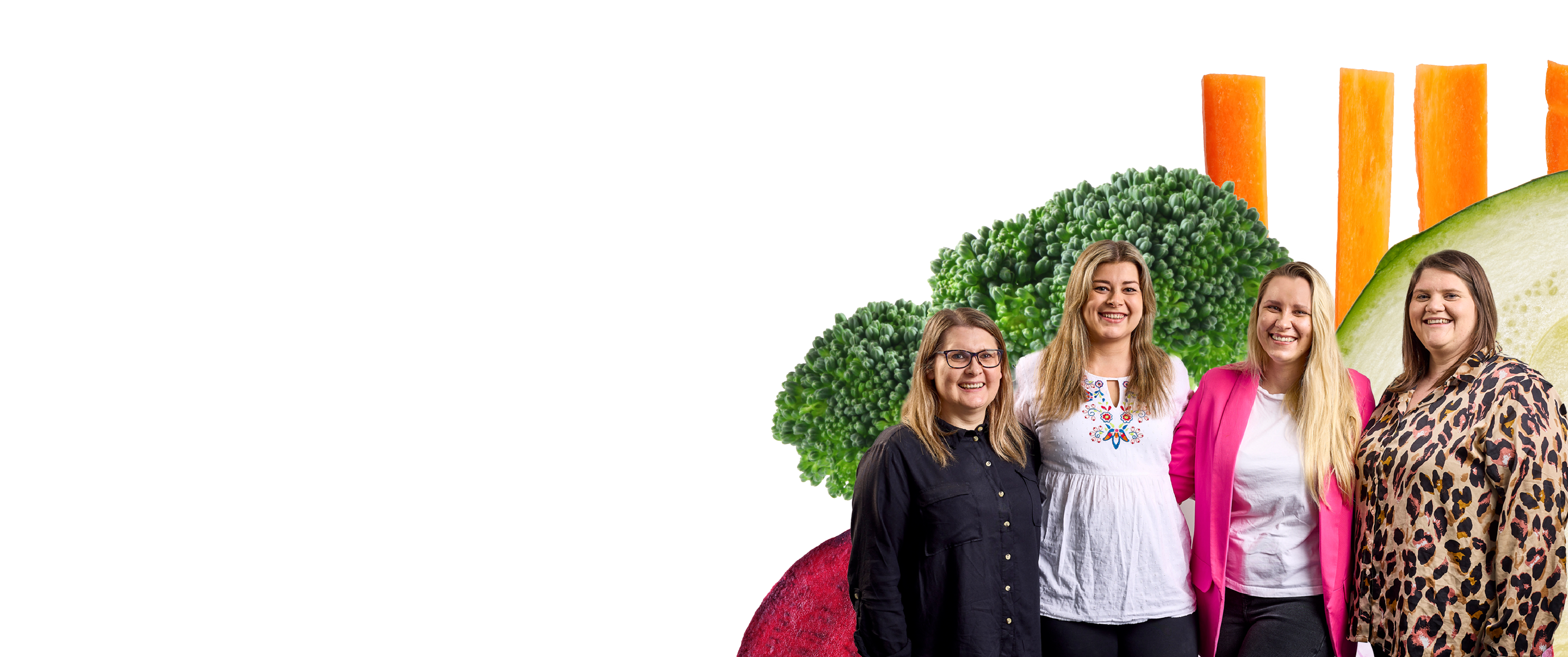 get in touch
Use this form to contact us and one of our friendly team will get back to you as soon as possible