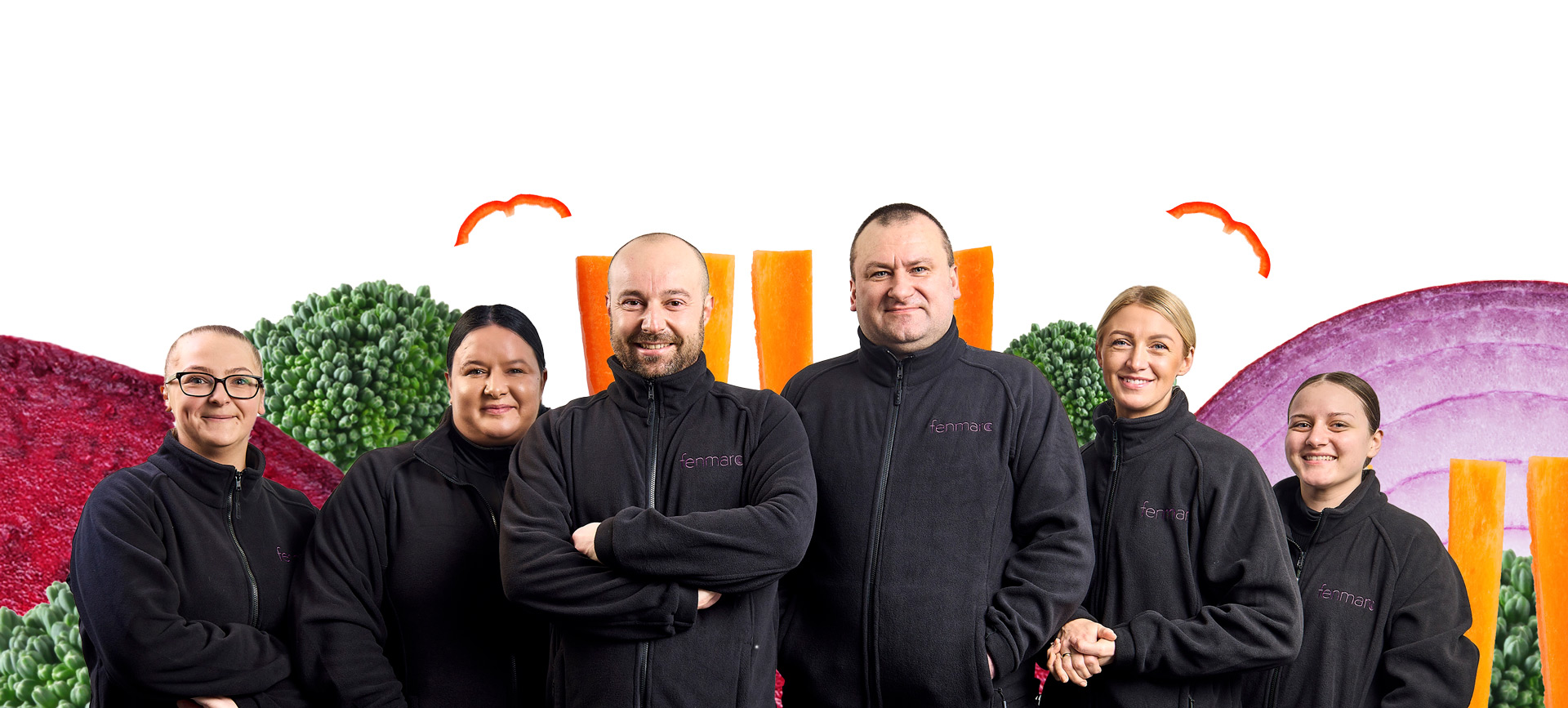 rewards
for all
Everyone who works in our team gets a range of excellent benefits as standard, so when you join us you'll receive:
We're proud to be one of only 12,000 businesses in the UK which has committed to pay the Real Living Wage because we believe everyone deserves a wage which meets everyday needs.
To make pay go even further, colleagues have access to discounts from hundreds of well-known stores, so you can make savings on everything from your weekly food shop to car insurance and holidays.
Everyone plays a part in the financial performance of the business, so we keep our colleagues updated with how the bonus is looking throughout the year and pay it just before Christmas each year.
To help our colleagues enjoy their breaks we offer everyone free hot drinks
Our colleagues can speak to a team of independent experts who are available to help with all kinds of things that might be bothering you. It's completely confidential, we're never told who uses it or what's discussed. Whether it's counselling for stress, anxiety, substance misuse, family or money problems, or a legal question, the experts are there to help.
We know getting to see a GP isn't always easy, so if you've got a minor medical concern you can speak to a Doctor any time of the day or night.
We want you to look after your health and wellbeing, so to make it easier you can claim cash refunds for all kinds of treatments, including optician and dentist appointments, chiropody, physiotherapy and even wellbeing and alternative therapies like acupressure, allergy and food-intolerance testing, aromatherapy and hypnotherapy. You can upgrade to cover your partner and children too.
We make sure your loved ones are protected financially, by giving all our colleagues cover worth twice their annual salary in case of death whilst employed by us.
We also provide colleagues with insurance against accidents which happen outside work, so should you suffer a permanent disability then you'll have financial support to help you.
We love welcoming new members to our team but also recognise the value our long-serving colleagues bring to the team, so from your 10-year anniversary we'll celebrate and reward your commitment and service every five years.
Cycling to work is good for you and for the environment, and we can help you to buy a bike by allowing you to make payments from your pay over a period of time. And because it's a government scheme, you'll also save some tax!
We've got eight 22kW chargers so you can charge your electric vehicle whilst you're at work.
We've teamed up with our local gym to offer a discount on your membership.
We know the first day at school is a big event for you and your child, which is why we're happy to give you a paid day off for your child's first day at school.
innovation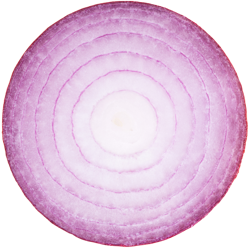 fresh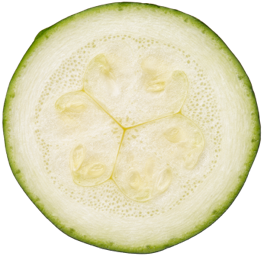 reliable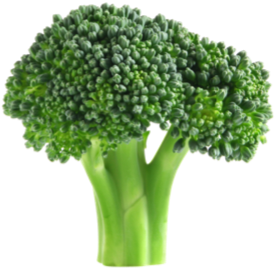 cutting-edge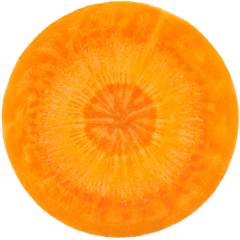 Additional benefits
Depending on your role, you might be eligible for some additional benefits
Most of our team need to be on site because that's where we make our products, but some roles have some more flexibility so you don't have to work from the office every day. Each role and colleague has different needs so it's something we discuss and agree individually.
You can sacrifice some of your salary for a company car – it covers all the costs, the car itself, maintenance, insurance etc. To make sure we're not having a negative impact on the environment this has to be a fully-electric car.
You can sacrifice some of your salary to join our private medical insurance scheme for just yourself, or add a partner and dependent children too.
our team is growing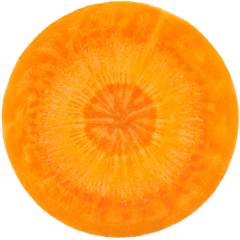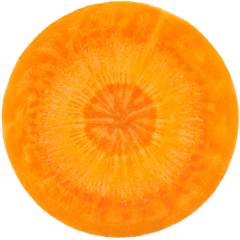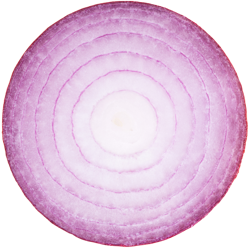 get in touch
Use this form to contact us and one of our friendly team will get back to you as soon as possible