Making it easy to put convenient vegetables on every table in the UK
Our agile, innovative setup allows us to do the hard work for you. We take gloriously fresh vegetables that are carefully nurtured by our handpicked growers, and create something that meets your requirements precisely. From single packs of fresh florets, to family-sized stir fry, the expert team at fenmarc will produce exactly what you need, quickly and reliably.
the fenmarc process
From securing a year round supply of the freshest produce, to ensuring we have the technology to swiftly and safely create the products our customers want, our expert teams work together seamlessly to deliver the service we're famous for. 
see how we work
our products
We love to innovate, create, prepare and pack products that delight and excite. We're always looking for new ways to improve taste, value, quality and ultimately, the consumer experience.
discover our range
innovation on a plate
We create new products that really resonate with our customers and consumers. Taking inspiration from the latest trends and our exclusive access to professional chefs, we're pioneering the new wave of vegetable variety.
find out how we do it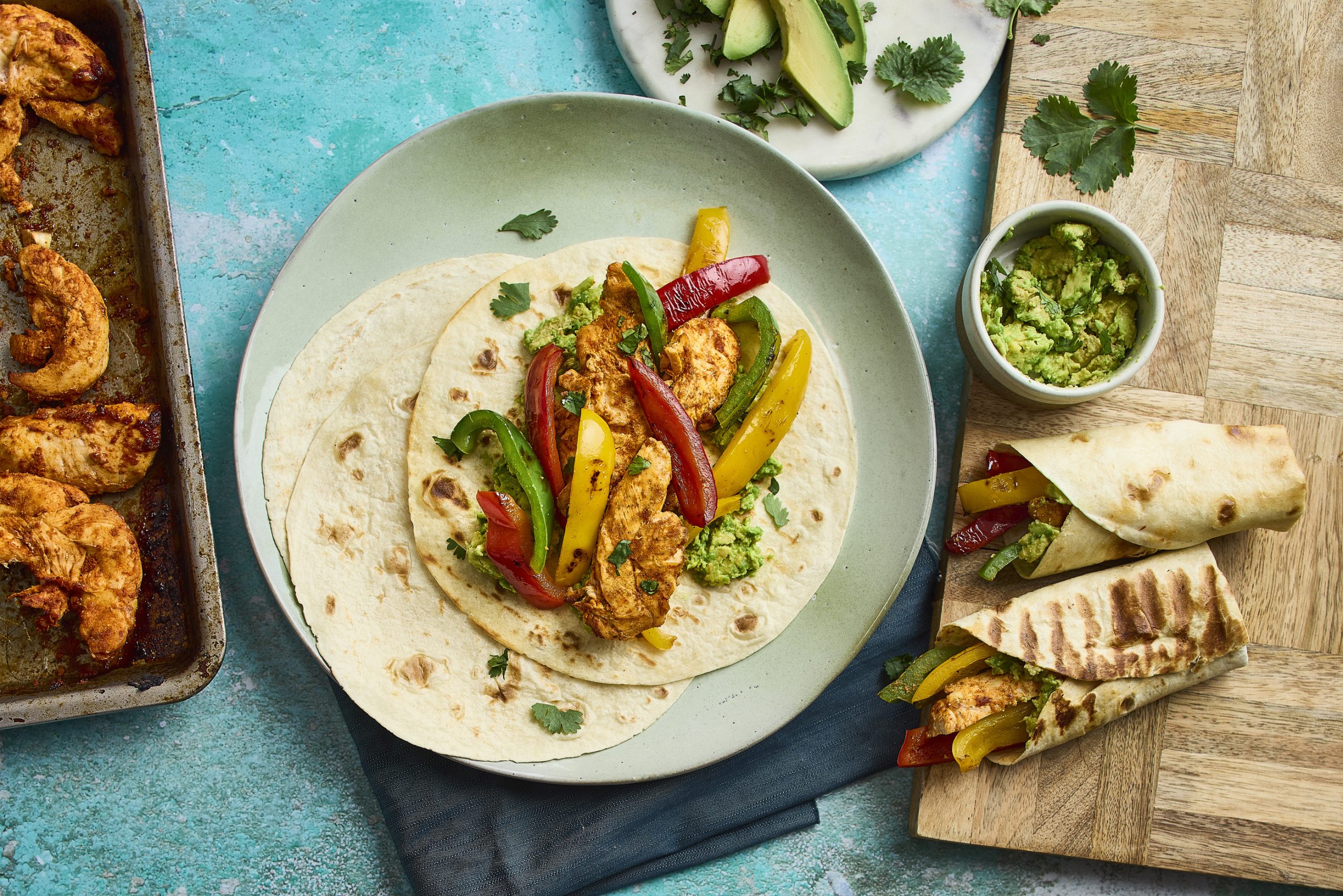 get in touch
Use this form to contact us and one of our friendly team will get back to you as soon as possible
Fenmarc is a company that recognises the good and hard work of individuals. People feel valued here and are empowered to make a positive impact.

Peter,

Manufacturing Manager