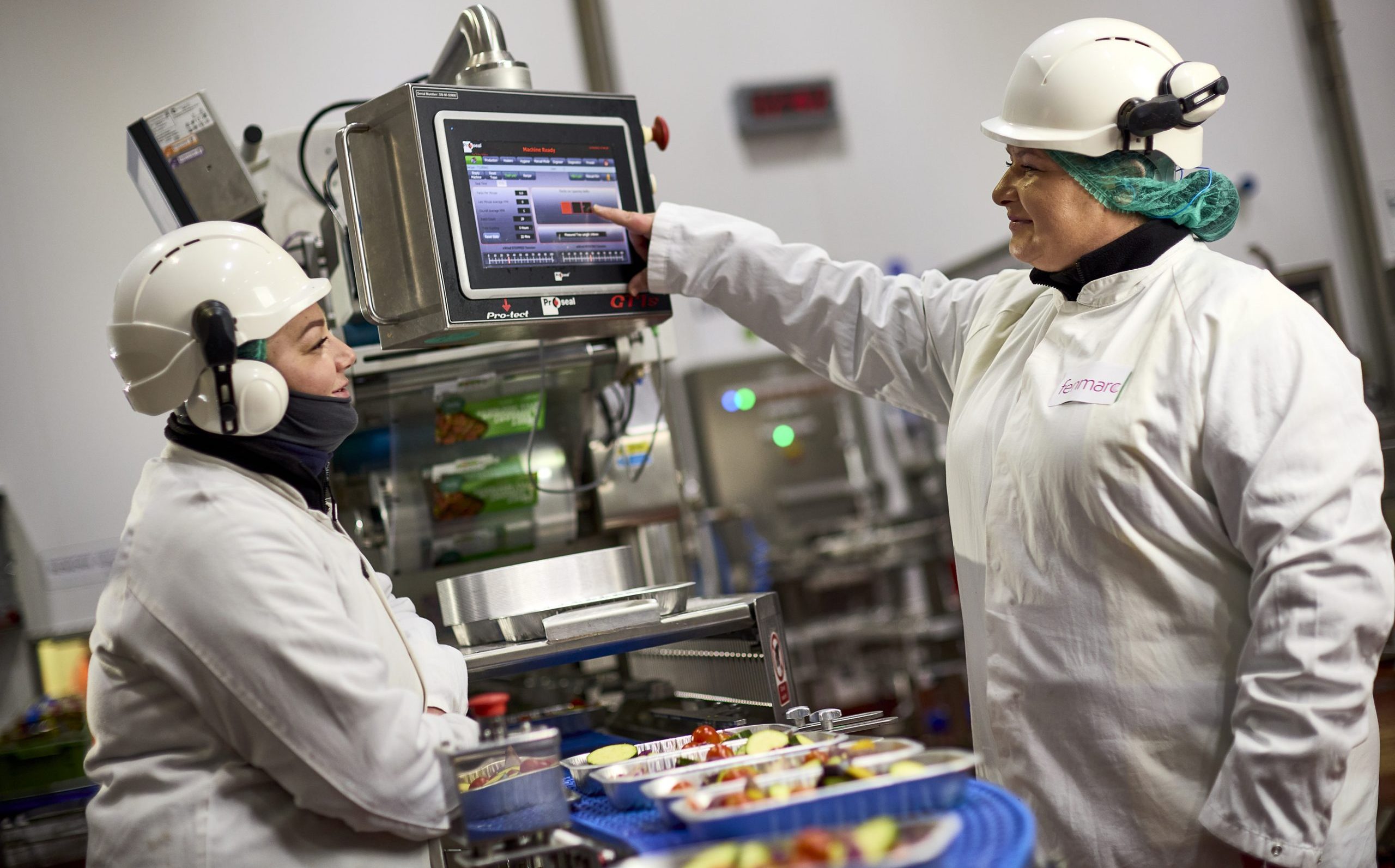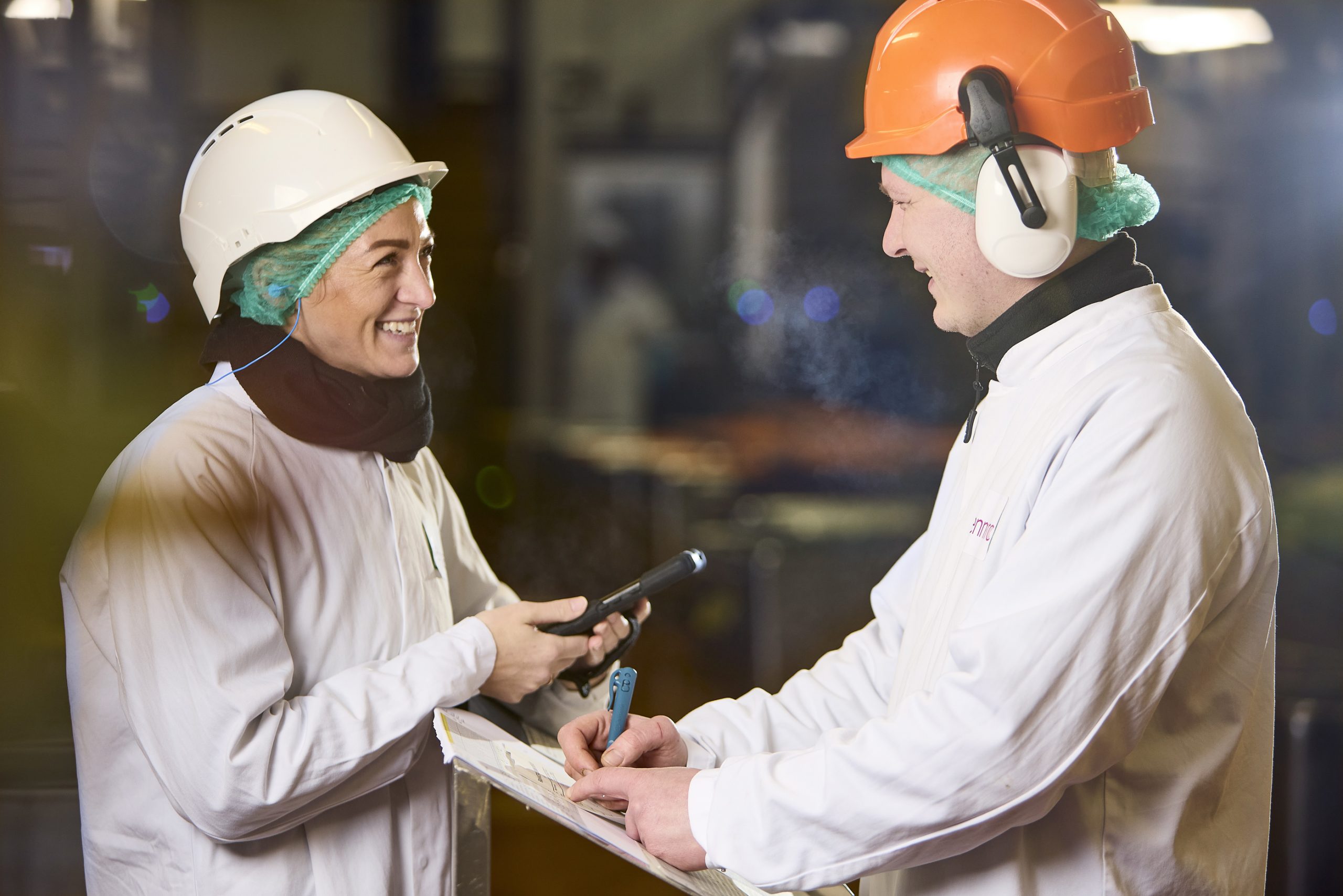 We supply the country's largest retailers with prepared vegetables from around the world. But we've never lost touch with our traditional farming roots. 
From our start as a farming cooperative in the sixties, we've grown into one of the UK's leading prepared fresh food manufacturers supplying major retailers. The family shareholders still farm today, so agricultural understanding remains at the heart of what we do. 
We back this up with some of the most advanced technology in the country, allowing us to create the best prepared veg products and respond swiftly to our customers' requirements. 
Our company is built on people. We're a family, and investing in our people is fundamental to our success. We go beyond expectations to ensure we recruit, retain, reward and develop the most engaged people in the industry.
the values that help our company flourish
Four different values. Four principles which we found everything on, that make us different to work for and to work with. They're values that everyone at fenmarc follows, from Managing Director to our newest apprentices. By doing so it makes us stronger as a company and helps us achieve our vision.
read more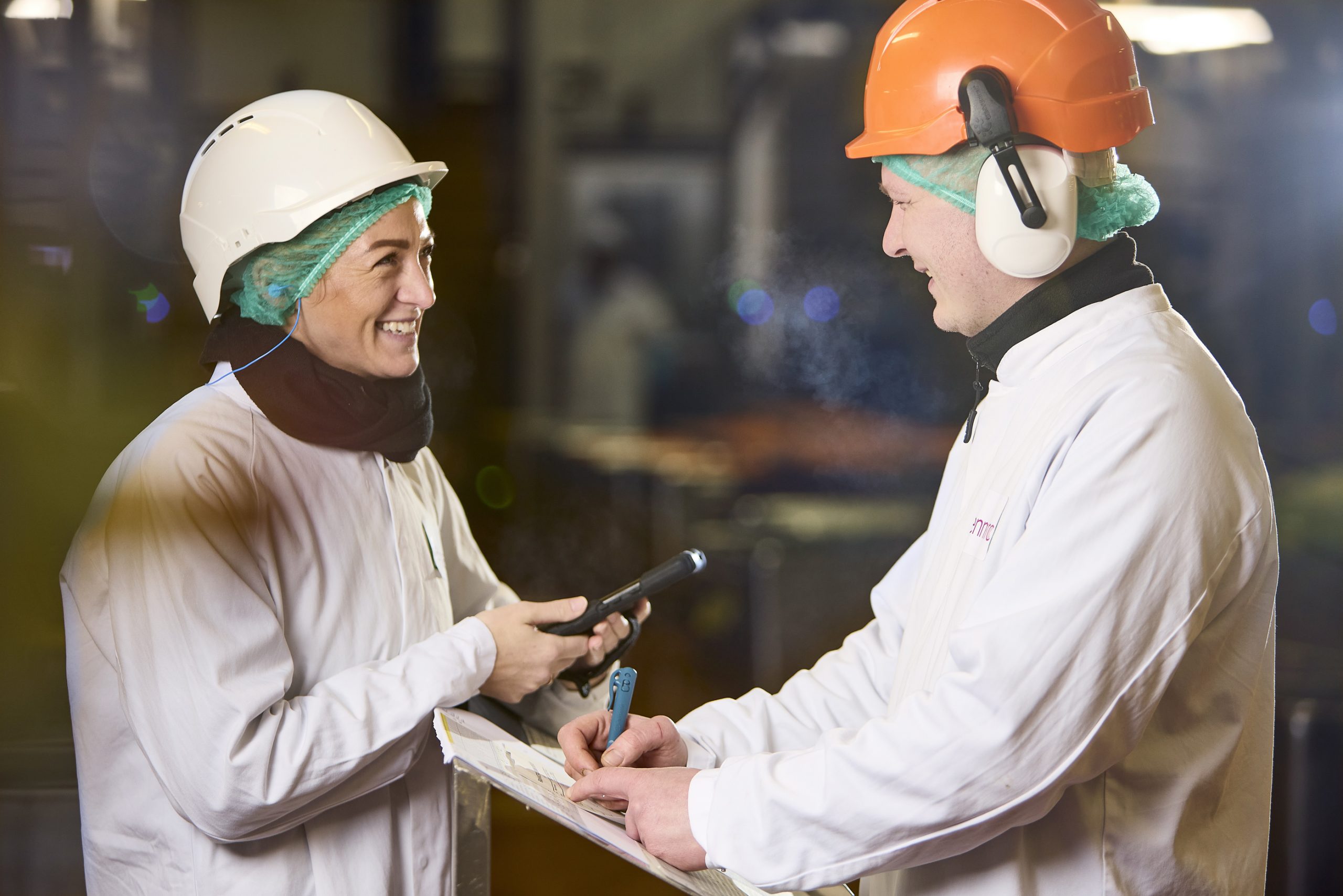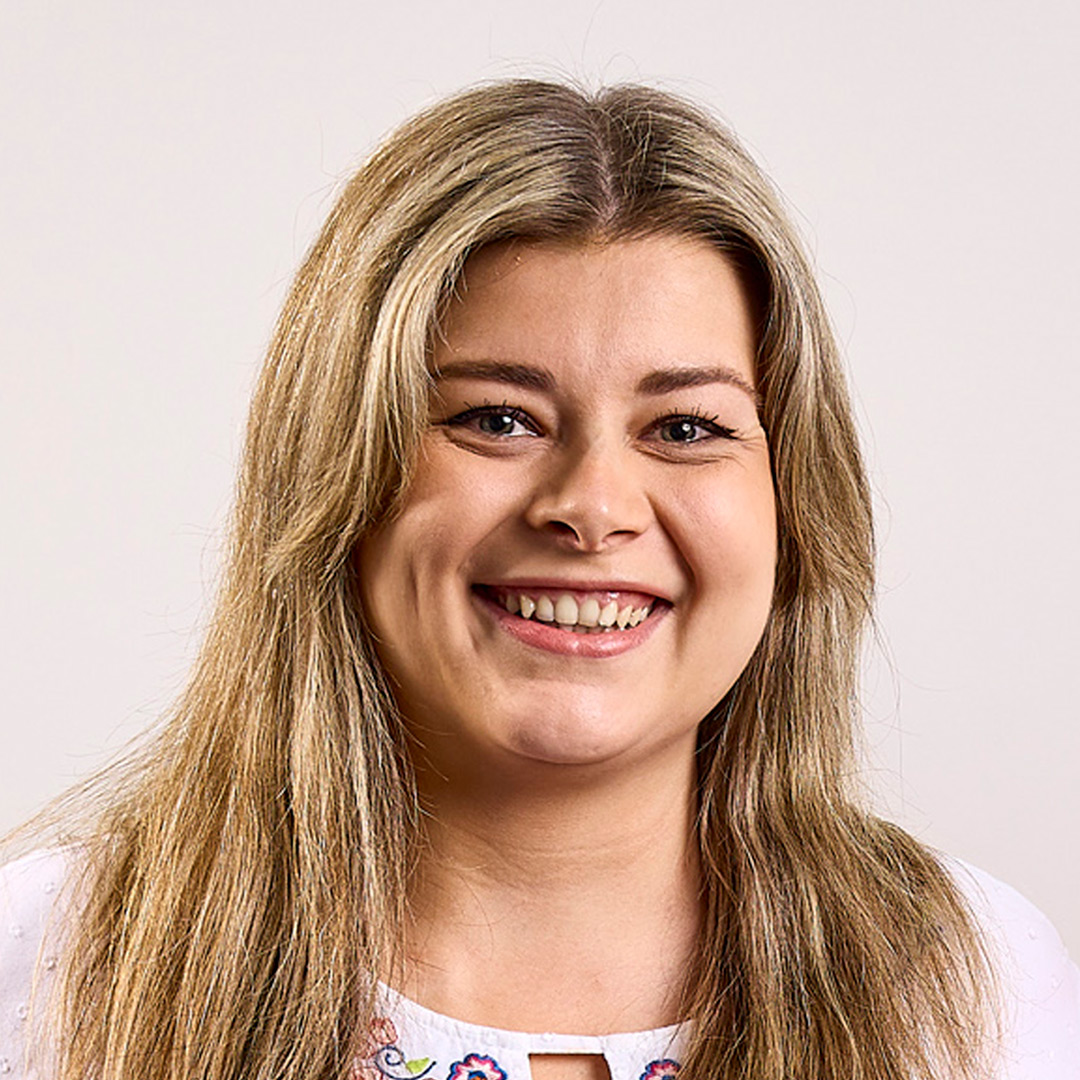 I joined fenmarc in 2021, and it's a great place to work. I have a really supportive team around me and it's very clear that the company cares for its colleagues, and has a passion for great quality products.

Danielle,

Product Development Manager
fenmarc roots
When we started as a farmers' co-operative selling potatoes in the fens over fifty years ago, we'd never have foreseen the journey we would take to get where we are now. We've continually invested in our facilities and our people, and embraced new technologies to grow and become the fenmarc you see today.
discover our story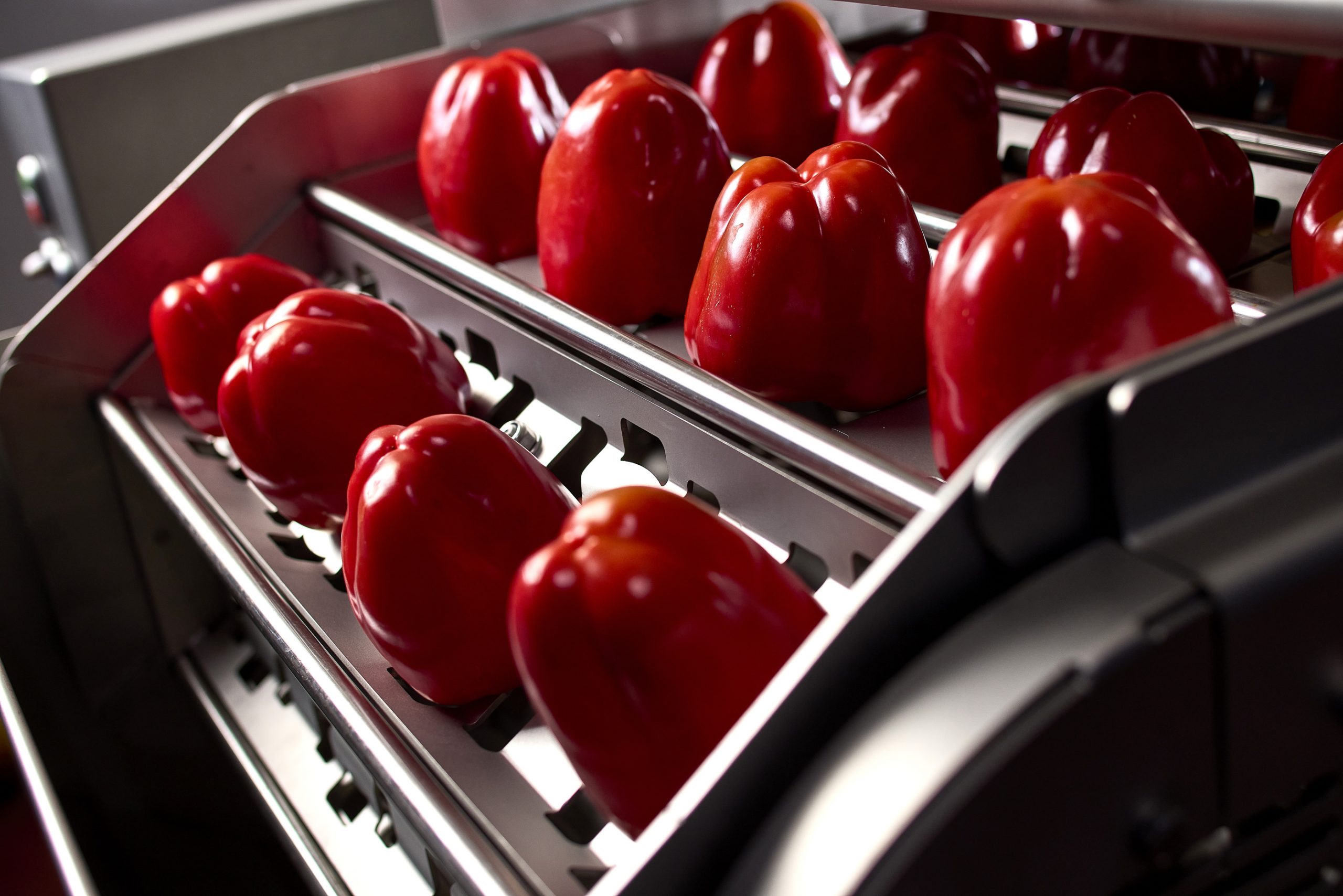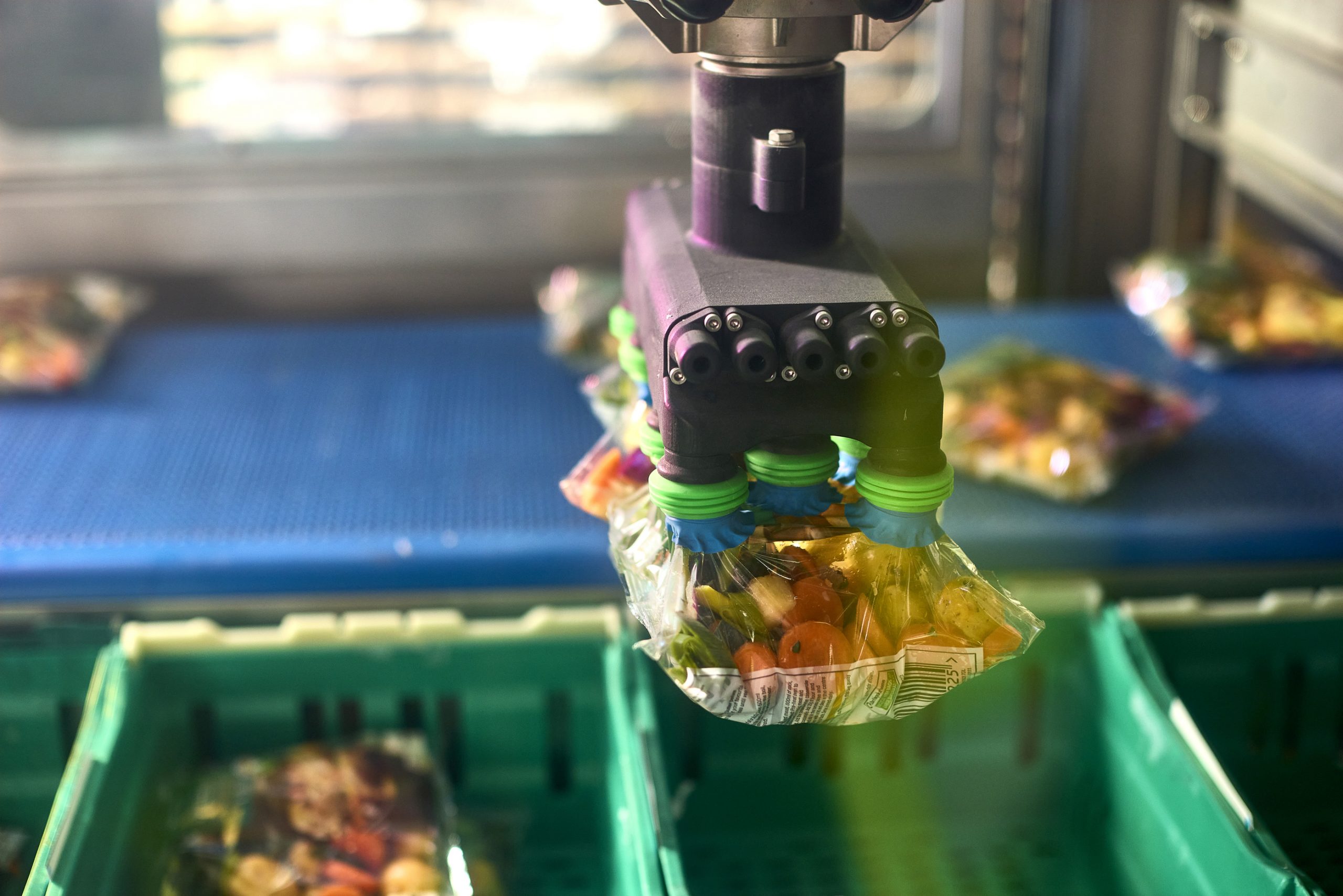 our team is growing