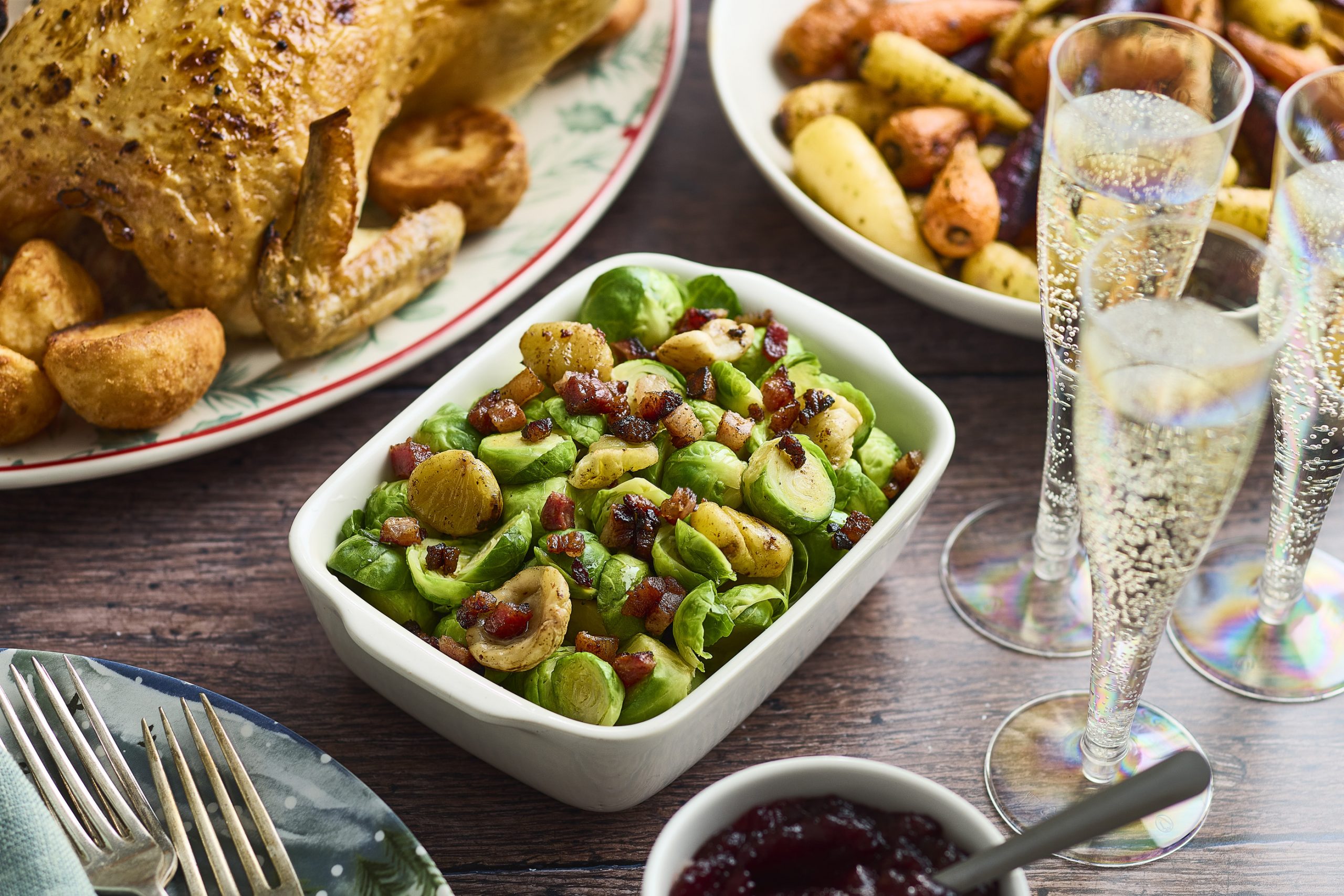 Improving and innovating to achieve our goals
Our vision is to be the best at making veg convenient for every plate in the UK. We'll do this by focussing on four key areas:
technology
By focusing on innovative solutions and using the best technology available throughout the prep and packing process, we'll be able to produce efficiently and react swiftly to changing market conditions.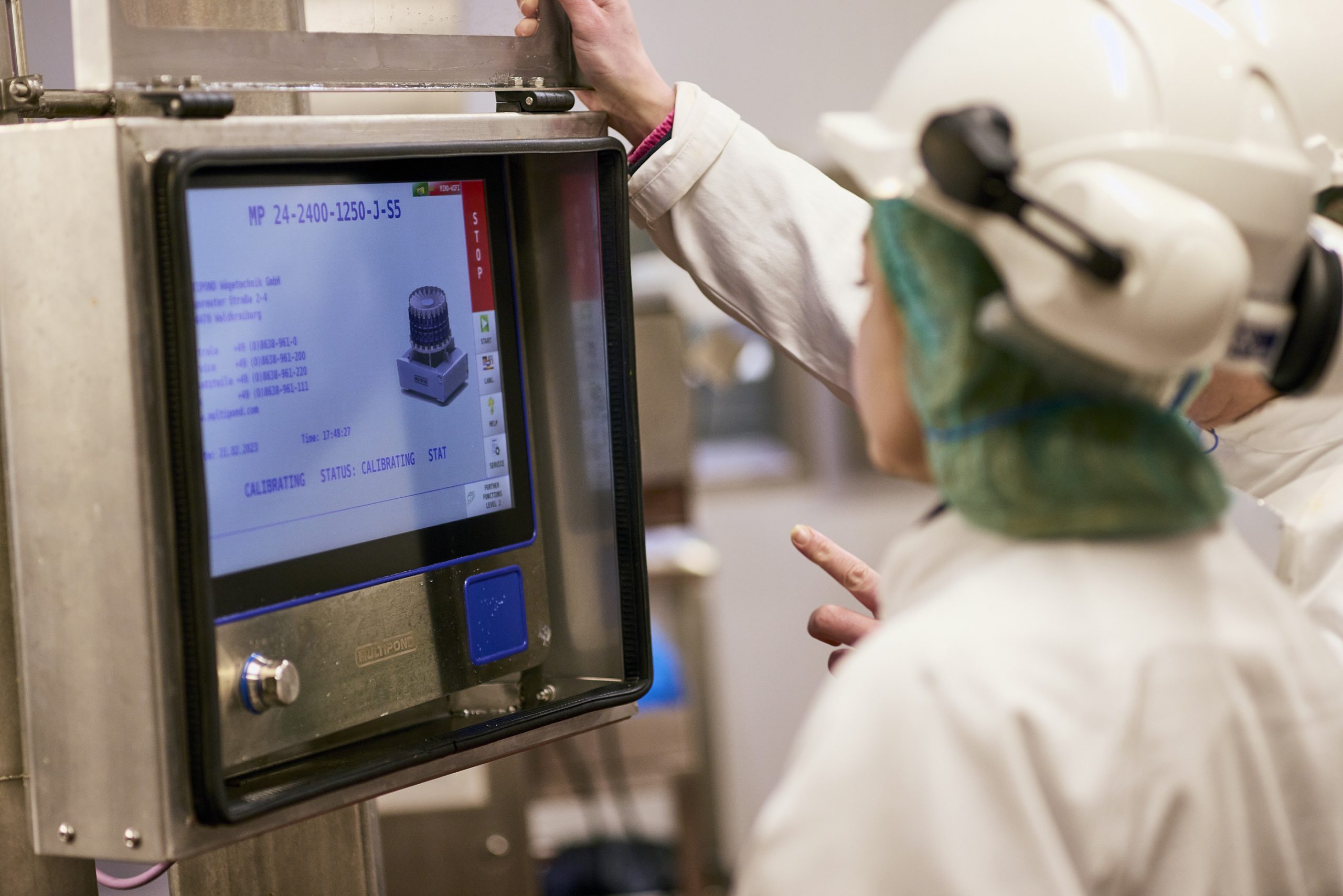 great place to work
We're a family at fenmarc and investing in our people is fundamental to our success. We'll go above and beyond expectations to recruit, retain, reward and develop the most engaged people in the industry.
innovation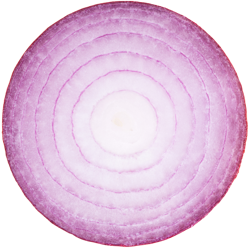 fresh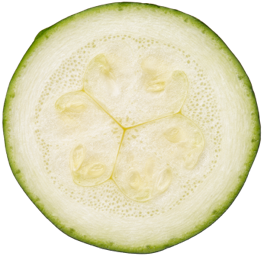 reliable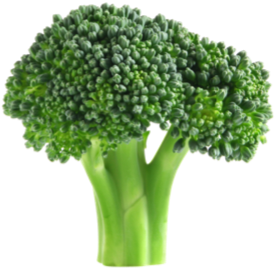 cutting-edge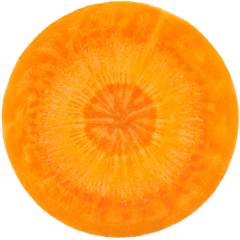 market focus
Unique insights, informed product development and the highest levels of service will underpin partnerships with our customers and drive the category forward. Building strong relationships with supply partners is the key to our resilient supply chain and ensuring the availability and quality of our products.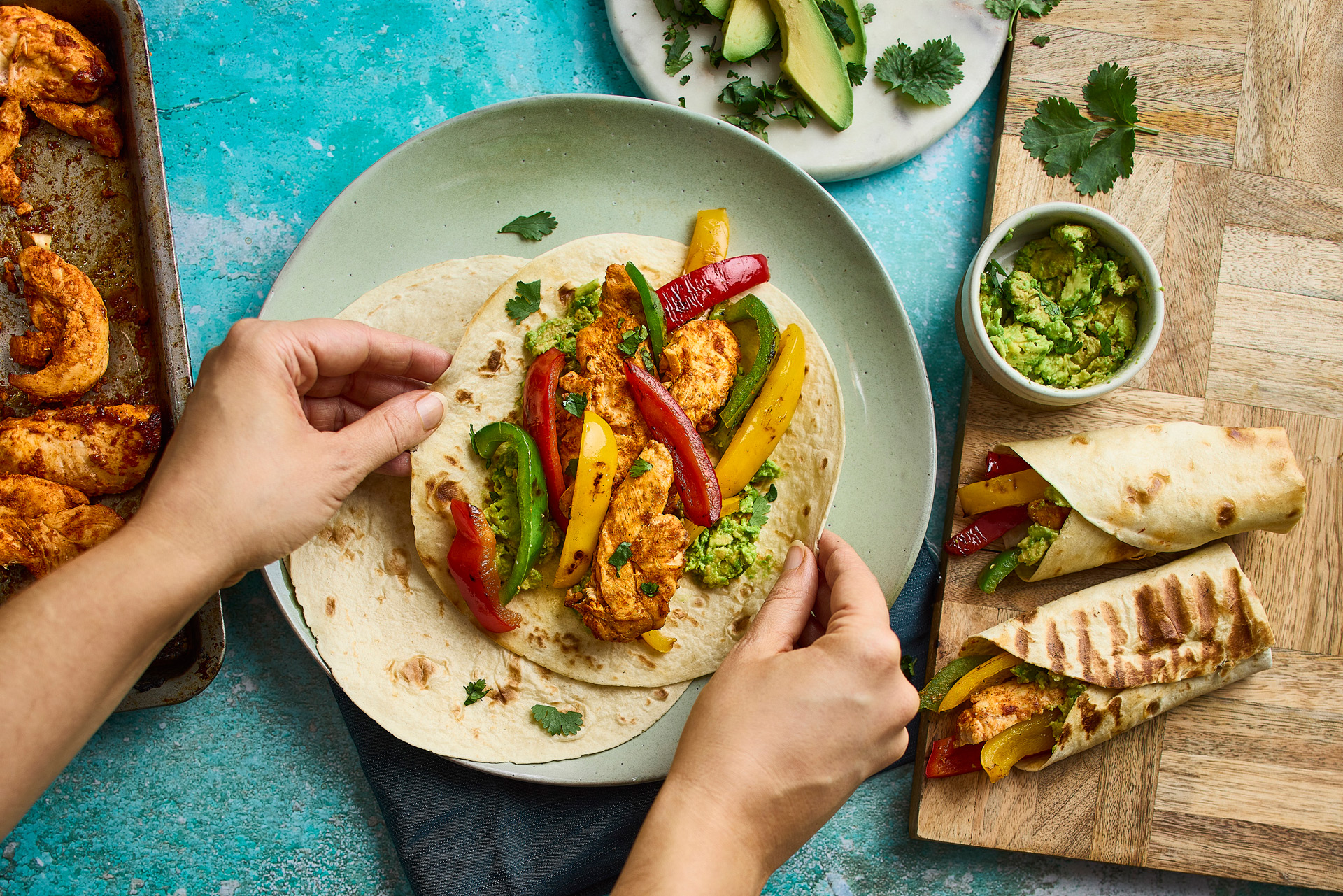 sustainability
We're focusing on ways to improve the planet by taking action on our site and throughout our supply chain. We're committed to climate action, responsible sourcing, eliminating food waste and supporting our colleagues and communities.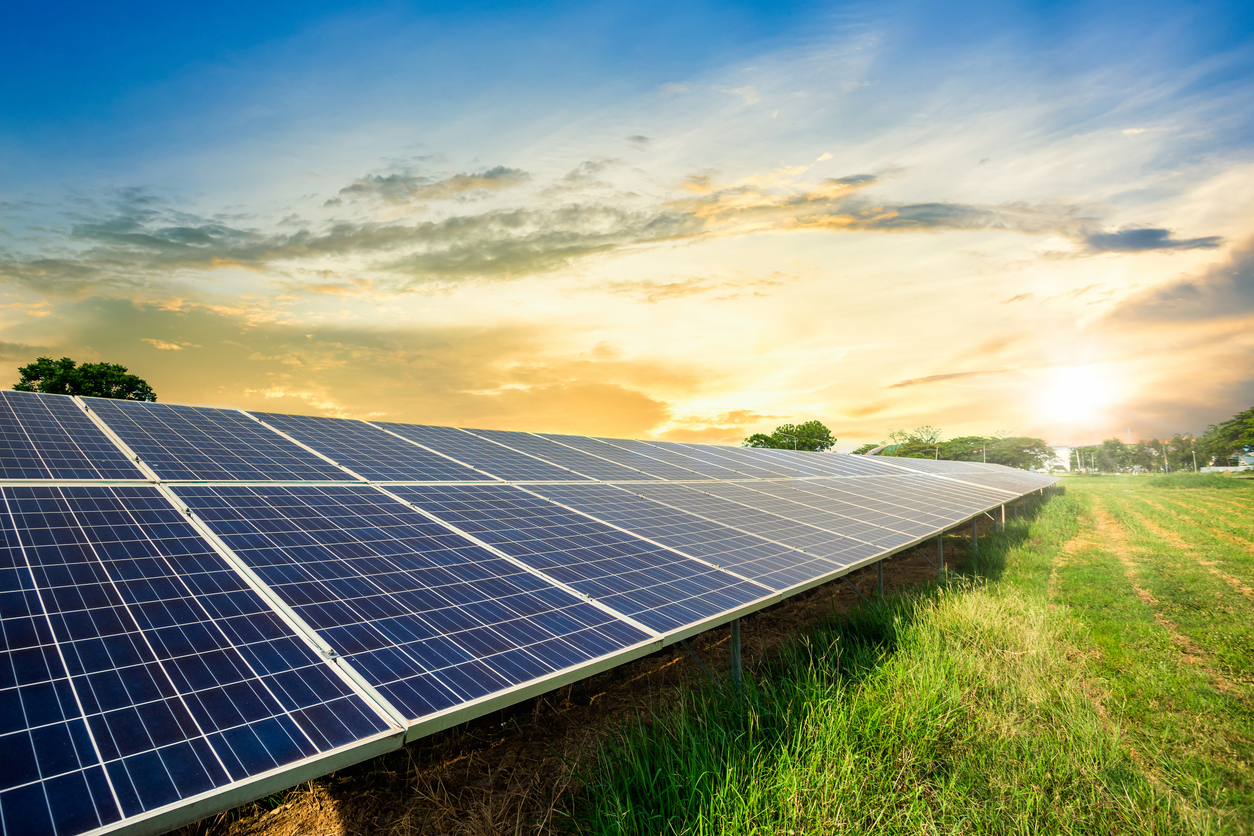 I love the influence that I can make on our environmental impact and sustainability journey at fenmarc. It's also a very accommodating company full of welcoming people!

Hannah,

Sustainability Lead