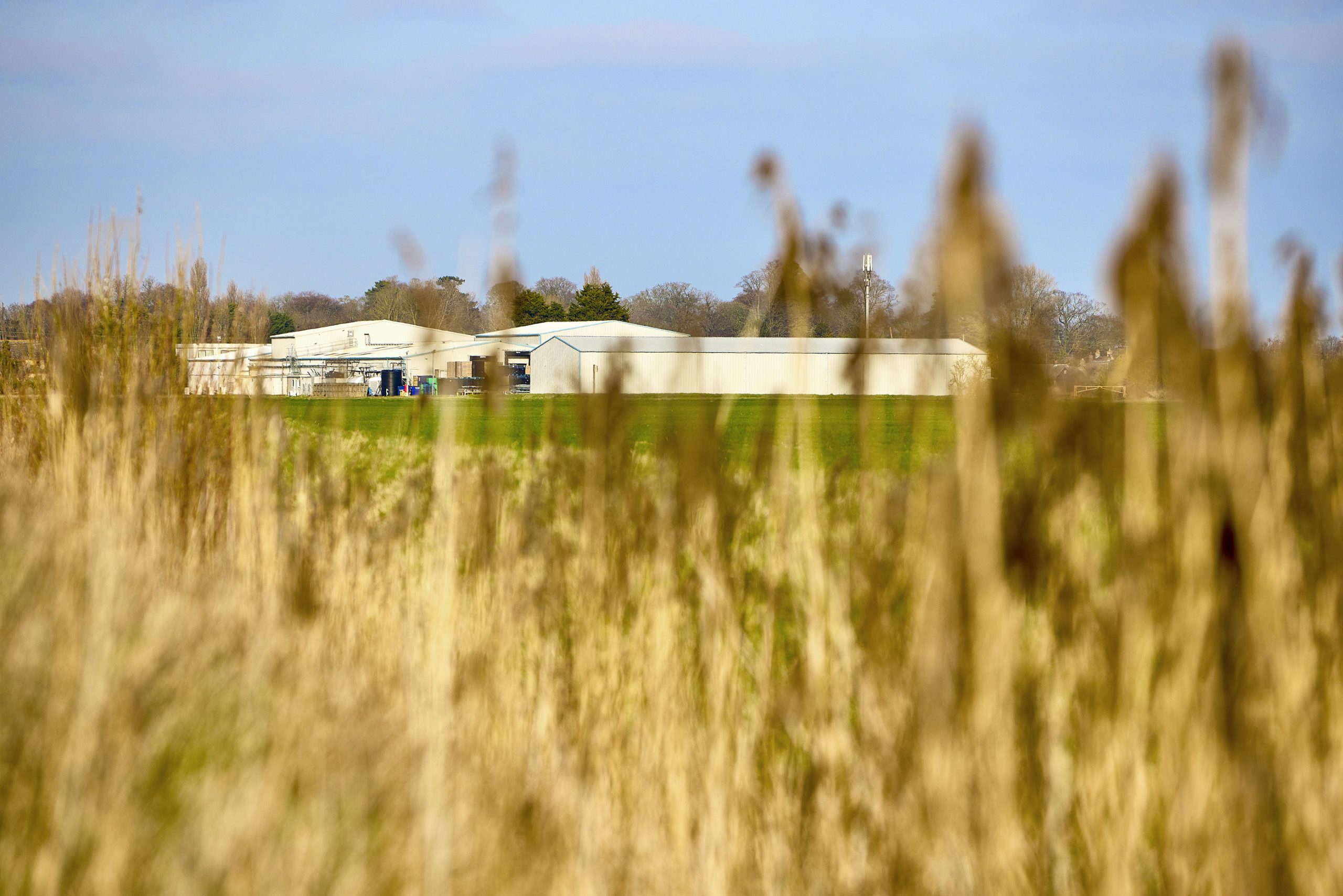 Growing strong relationships
Fifty years ago fenmarc started off as a farming cooperative, and we still work with that collaborative mindset today. We're a people business, whether it's our colleagues, our suppliers, our customers or the families and individuals who eat the vegetables we produce, they are right at the heart of everything we do as a company.
careers
Fenmarc is a family business, and we make sure all our colleagues get a range of benefits, from the real living wage to health insurance and long-service awards, so that working here is a really rewarding experience.
find out more
our vacancies
Researching, creating and producing the best prepared vegetables needs teams of people with a range of different skills. Whether it's on the production line or in engineering, as part of the finance team or on the technical team, everyone plays a vital role in the business. If you want to be part of a company that values you and your work, use the button below to find the latest job opportunities.
see our current vacancies
cutting-edge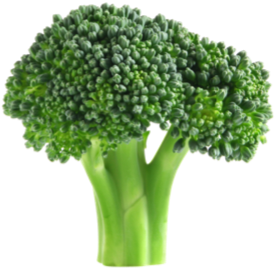 reliable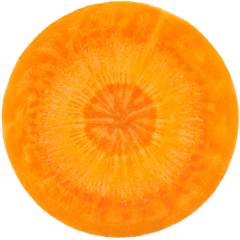 innovation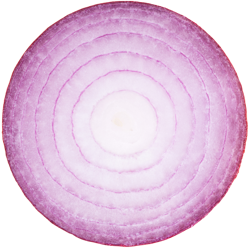 fresh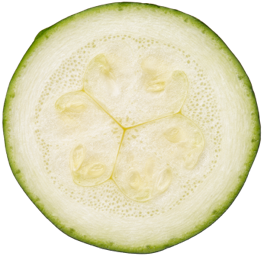 suppliers
To keep our business running smoothly we work with hundreds of suppliers, from vegetable growers to machine parts specialists. You can find out more about how you can become one of them by using the button below.
learn more
our accreditations
To improve how we do business we partner with several organisations to make sure our customers and our colleagues get the very best from us.
find out more
get in touch
Use this form to contact us and one of our friendly team will get back to you as soon as possible