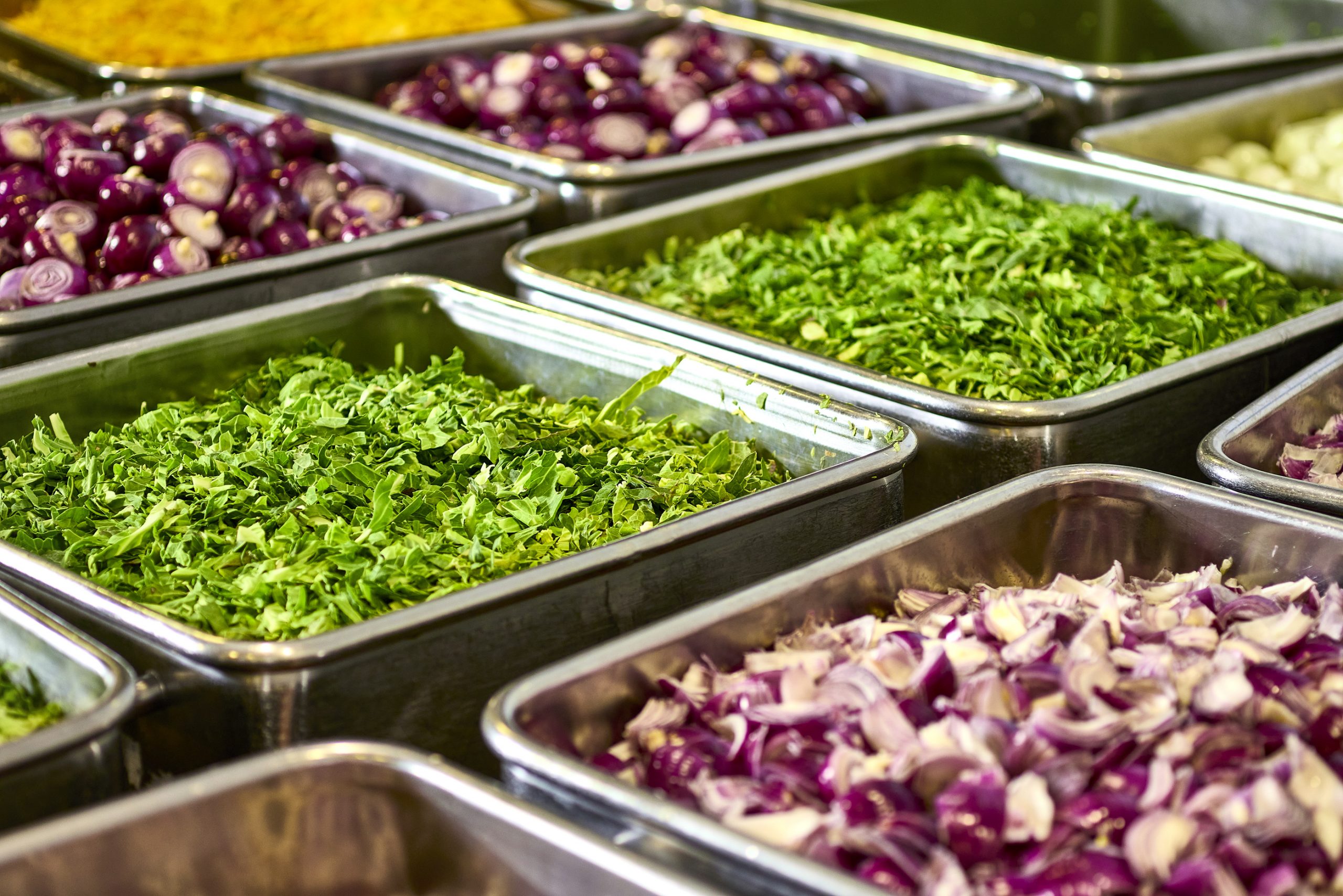 to be the very best, we work with hundreds of suppliers of everything from vegetables to engineering spares
We like to develop close working relationships with our key suppliers. We always work with integrity and honesty, make decisions quickly and fairly and like to deal with challenges head-on and continuously improve our ways of working.
If you're interested in working with us and think you can offer us something different, please complete the form below and we'll be in touch.
Fenmarc has been a key partner for over 22 years. The phrase 'strategic relationship' is used a lot in our industry, but in this case it is justified. We work closely together year on year to drive quality, value and efficiency to Fenmarc's customers. Fenmarc will always challenge for the best from their suppliers, but the high levels they demand are always repaid with loyalty and respect.

Jack Pearce, Director,

Alfred G Pearce
get in touch
Use this form to contact us and one of our friendly team will get back to you as soon as possible