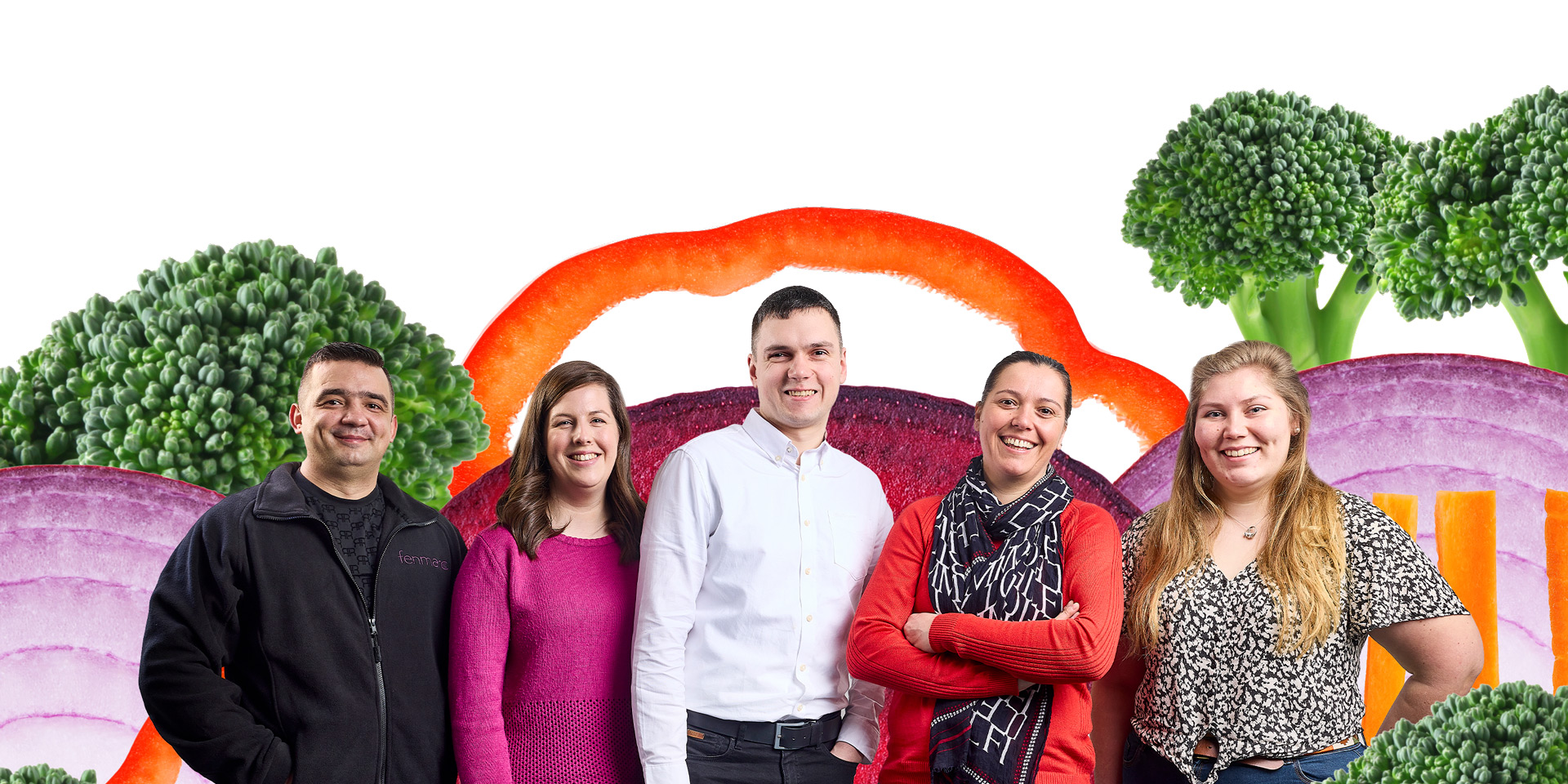 Delivering high-quality prepared vegetables to our customers needs a carefully developed process
Our teams work to make sure our products are not only delicious, but can be produced quickly and efficiently, to give the agile service our customers rely on.
We're always finding new ways to improve taste, value and quality, as part of our drive to produce great food which lights up mealtimes. Our experienced colleagues are continually working, experimenting, testing and trialling to bring fresh tastes to the table that are destined to become new family favourites.
procurement
At fenmarc, we use UK ingredients wherever possible, and around 50% of the vegetables we use each year are harvested within two hours of our site. We also grow crops across Europe and further afield, depending on the product, so we can guarantee our customers a reliable supply chain of perfectly fresh, perfectly prepared vegetables, no matter the season in the UK.
Our procurement team works with a wide range of expert growers and supply partners. We pick our suppliers based on stringent criteria including their heritage; quality; year-round availability; innovation in varieties and technology; service; sustainability credentials; and of course, price. If they can satisfy us on all these factors then we know they'll be a good fit for us and our customers. 
manufacturing
We've invested heavily in our factory over the last five years and now have eight of the most advanced packing lines in the country. Our team of nearly 250 colleagues cover three shifts, preparing, packing and despatching close to 1.5 million packs per week. 
As much as we're always searching for ways to improve our processes using state of the art automation, we know our colleagues are fenmarc's most important asset. It's why we invest heavily in them, through training, through our development process, and through paying all our colleagues the Real Living Wage.
The manufacturing team are ably supported by a team of engineers, who deal with installation projects and keep the site running day-to-day, and the hygiene team who clean the factory from top to bottom every night.
technical
Our technical team are the ones who ensure the integrity, authenticity and safety of all the food that we produce for you. They check suppliers have the accreditations they need and that they grow and process products in the right way. They also make sure everything we do on site complies with our customers' policies, so consumers can be confident in the quality and safety of the products they're eating.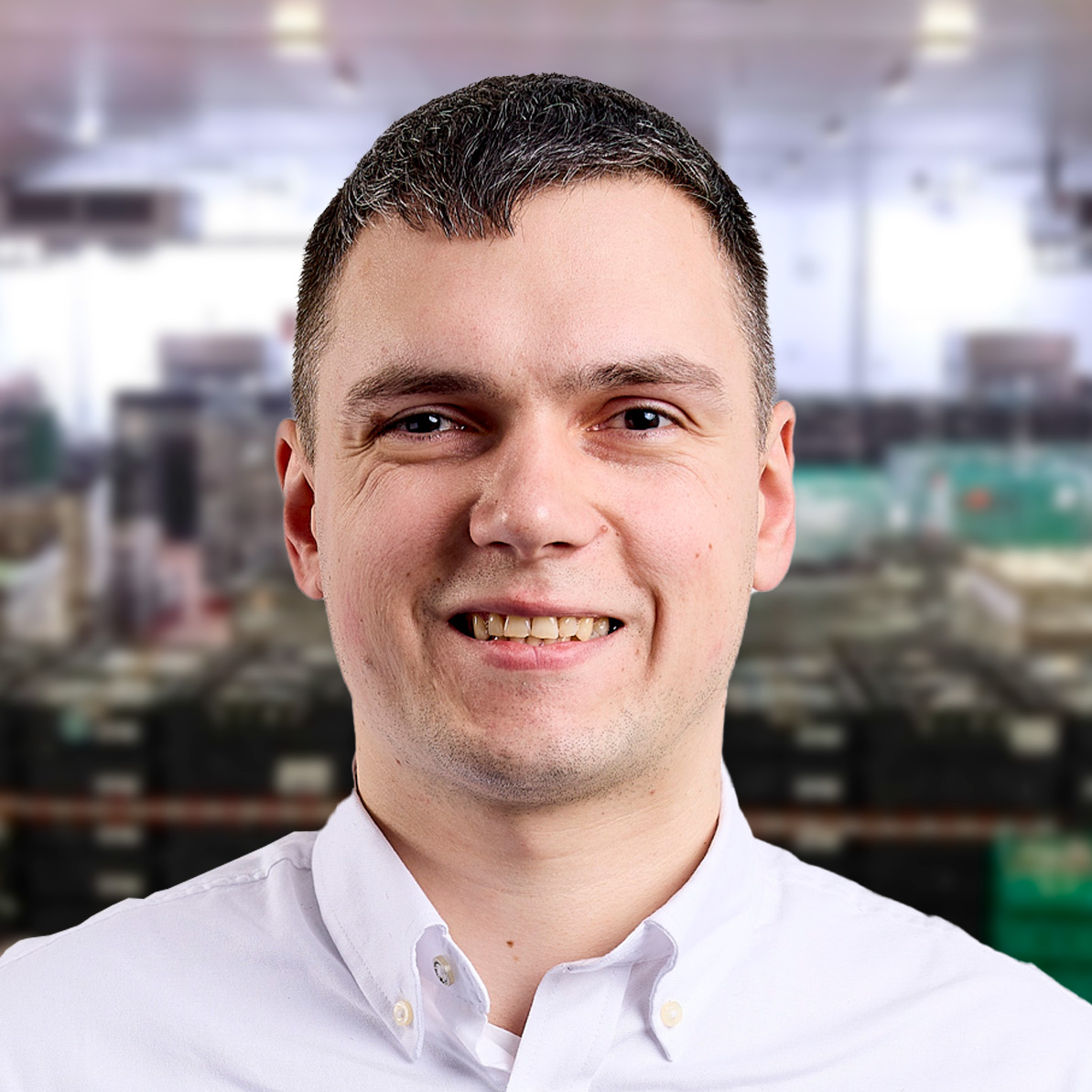 There's lots I like about my job, but especially seeing colleagues growing together and succeeding in their job roles. Working at fenmarc, you know everybody will be listened to and looked after, and given all the training they need to succeed.

Paulius,

Hygiene Manager
get in touch
Use this form to contact us and one of our friendly team will get back to you as soon as possible.