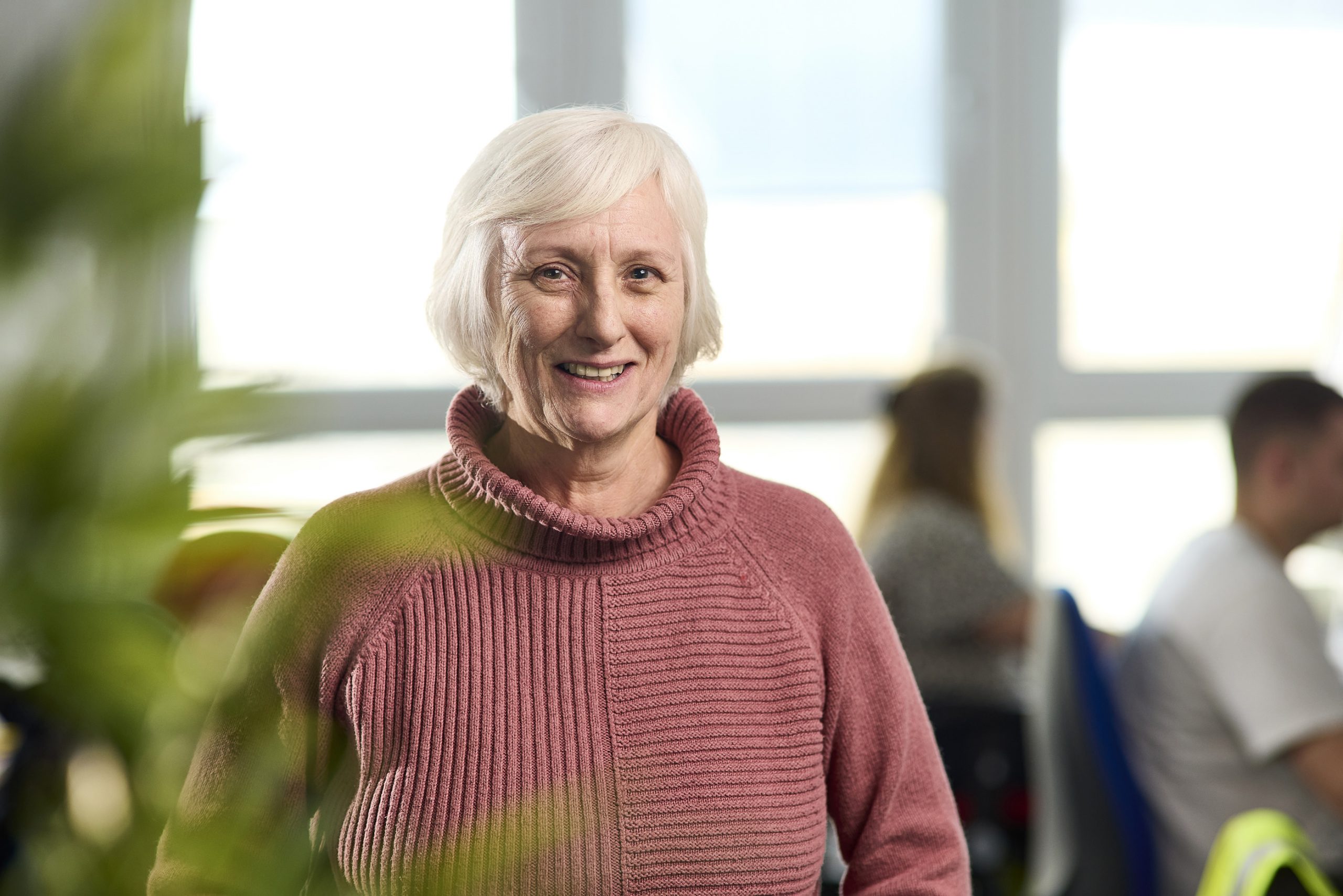 I work as an Accounts Assistant and Credit Controller, looking after the purchase ledger and sales ledger. 
I enjoy a varied workload, which is good as there's plenty to do in my role! A typical week for me involves processing supplier invoices, obtaining approval and ultimately paying the supplier, reconciling their statements and dealing with any supplier queries. I'll confirm sales orders, invoicing our customers and obtaining payment of our sales invoices, process cash payments and receipts, and process colleague expenses and company credit card transactions. 
I've been here since 1998, and really feel that fenmarc is a great place to work, because they care about their colleagues and are always flexible if you have personal stuff to deal with. The people here are friendly and know how to enjoy themselves too!
Outside of work, I spend time with my daughters. I have a dog I walk, I run with a running club and I enjoy looking after my grand-daughter.