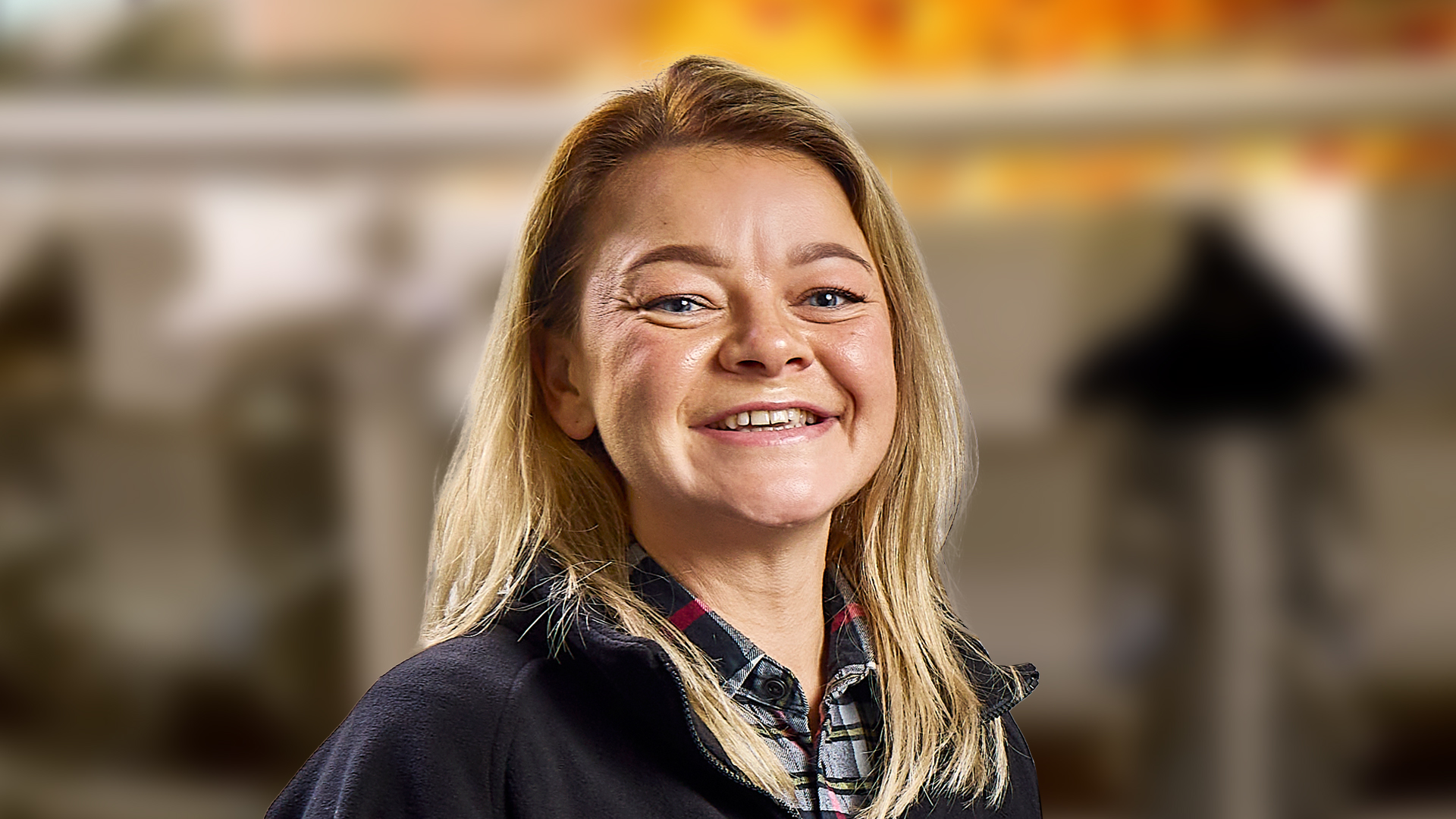 I'm a Deputy Shift Leader in the Main Production Area. Every day in my role is a learning experience! My day starts with checking the production plan and making sure all teams are aware of any issues or challenges. This makes sure everything goes as smoothly as possible. The rest of my day involves managing the teams, setting objectives, challenging them and looking for ways that we can make improvements.
Fenmarc is somewhere that's full of great people who are keen to work together as part of a team, which is why I love working here. I've been here since 2020 and really enjoy making sure things are done the right way to optimise our work. 
 Away from work I enjoy travelling, gardening and spending time with family and friends.