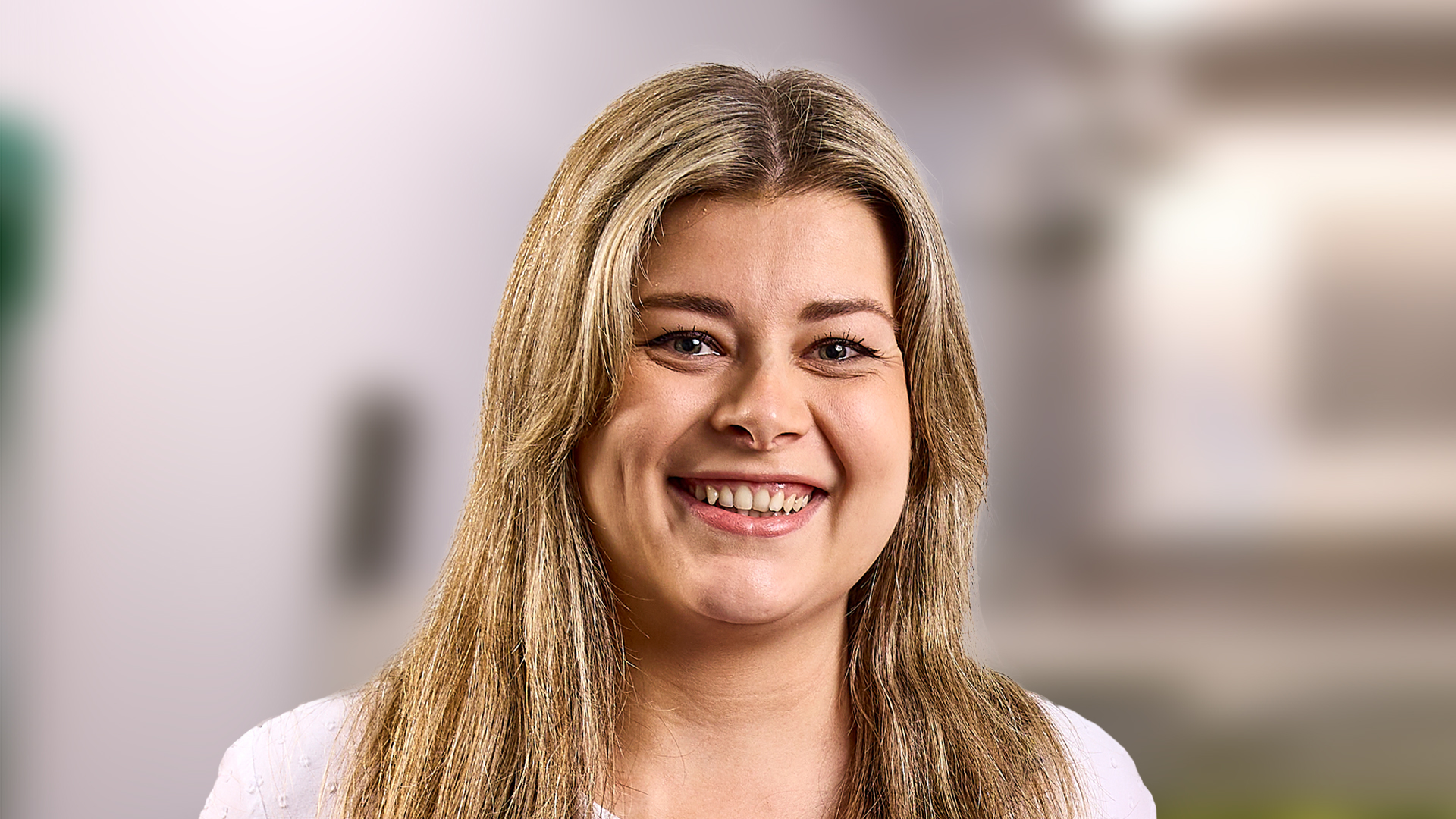 I'm Danielle, and I'm the Product Development Manager. As part of the development team I'm responsible for creating new products to take to market.
I've always had a passion for food, and this led me to a BSc in Food Technology from Manchester Metropolitan University. Since graduating I've worked within product development, and have created dairy, poultry, chilled ready meals, pork, jellies and sweet sauces, and plant based products in those ten years.
I joined fenmarc in 2021, and it's a great place to work. I have a really supportive team around me and it's very clear that the company cares for its colleagues and has a passion for great quality products.
Working in Product Development is really varied. One day we can be working on exciting new kitchen concepts, the next on factory trials or maybe an innovation trawl. There's nothing quite like the feeling of taking a product from initial concepts through to scaling up in the factory and then finally seeing products hitting the supermarket shelves!
Away from work I enjoy yoga, going for walks with the dog, and exploring restaurants and new food trends – the passion doesn't stop just because I've left the office!