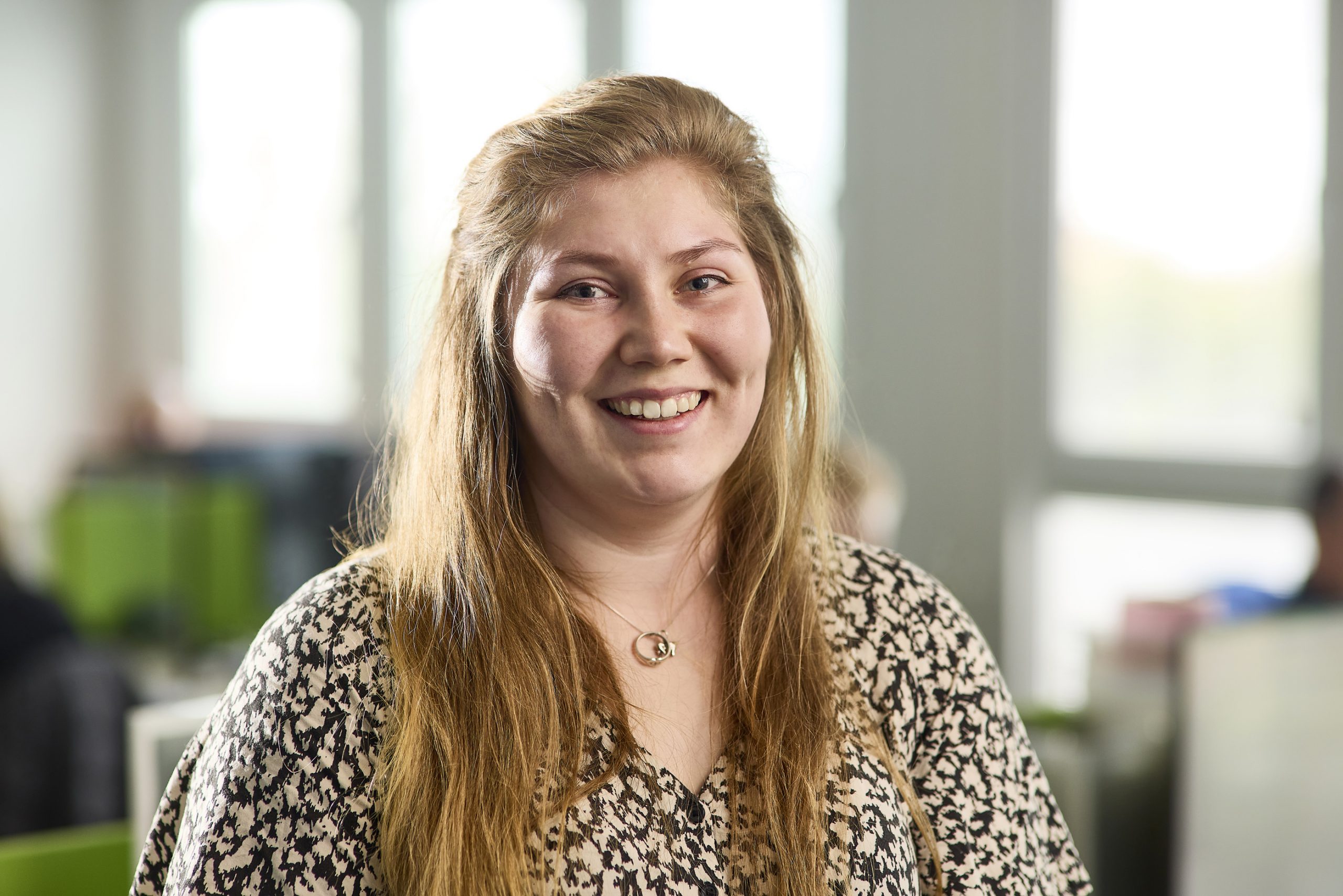 I'm the Sustainability Lead, which means I focus on driving our sustainability strategy. This covers many areas including carbon emissions, food waste, agriculture and more.
I joined fenmarc in 2022 as part of the MDS graduate scheme from Harper Adams University, where I gained a BSc (Hons) in Agriculture with Farm Business Management. While on the MDS scheme I gained experience in roles at other companies in the food and agriculture sector, but I soon realised fenmarc was where I wanted to be long term.
Fenmarc is somewhere that's small enough for me to be able to work with multiple teams and projects, but big enough for me to have a wide range of responsibilities and opportunities that make a difference. The environment is fast paced with a lot of learning on the job, and plenty of training and development opportunities available too. It's a very accommodating place to work, full of welcoming people!
My role is really varied, from carrying out routine tasks such as KPI reporting and internal auditing to attending conferences and learning what is going on in the wider industry. I love the impact that I can make on our sustainability journey.