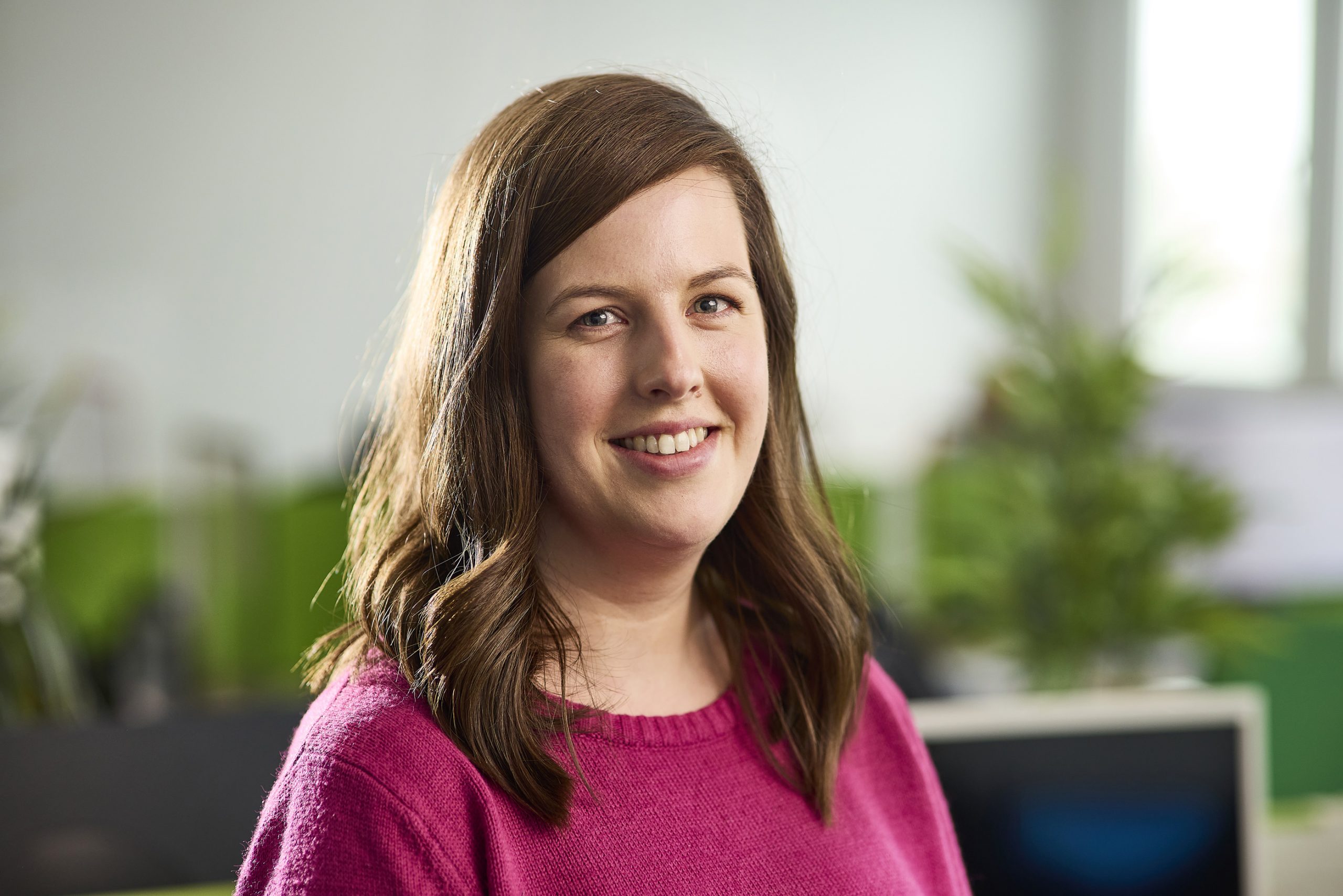 I'm a Technical Account Manager, my role involves facing into our retail customers from a technical side. This involves working with teams across the business to make sure the products we deliver for our customers are not only great quality, but safe and legal too.
To do this I work through our development path for new products, creating product specifications and managing artwork approvals, as well as creating quality standards and making sure our teams on site follow retailer requirements. No day is the same – produce is a fast-paced industry so things change quickly! However, it's this variety I love, along with seeing new products launch and be successful.
Fenmarc is a fantastic company to work for, with an excellent team mentality. We're all working together for the same goal – to make great food, and there's such an appetite within the business to improve the site and processes to make fenmarc the best it can be.
When I'm not at work I'm a keen baker, and always love trying new recipes. I also enjoy long walks out in the countryside on sunny days.